Bonhams Knightsbridge
Bonhams Knightsbridge
In reaction to a competitive opportunity, international auction house, Bonhams wanted a swift marketing response to ensure their brand offering was clearly understood through a direct and visible campaign.
Overview & Results
In order to bring Bonhams to the forefront of their industry, Point One Percent worked closely with their team to collect meaningful insights — identifying industry experts and a tailored group of HNWIs. As a result, the advertising campaign exceeded expectations, and the Knightsbridge sales office saw a marked increase in business.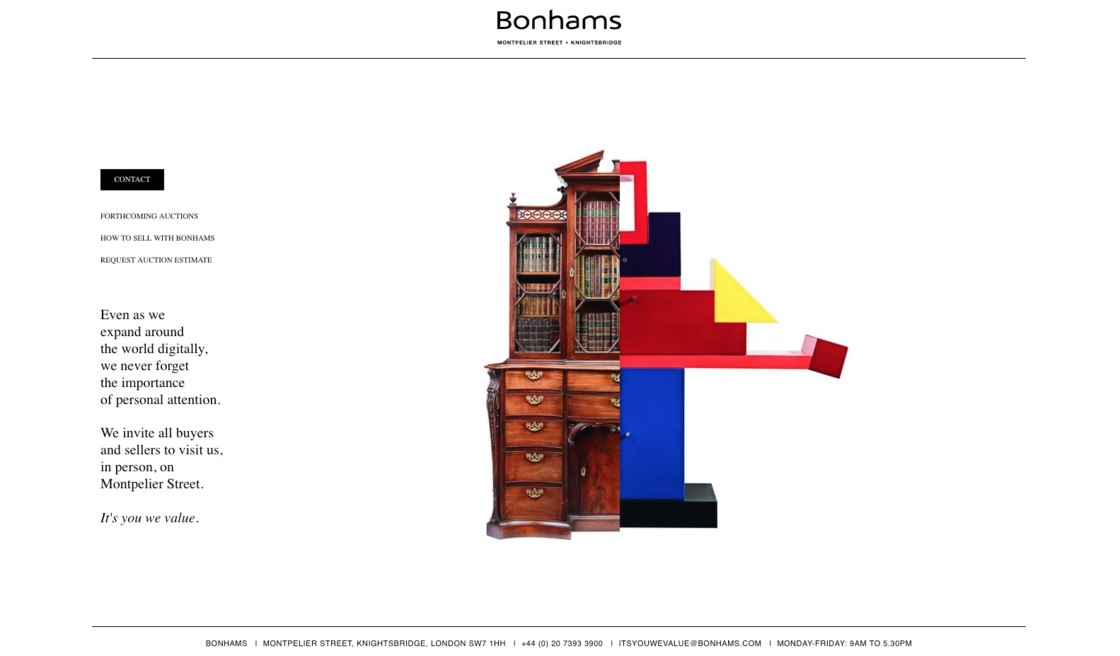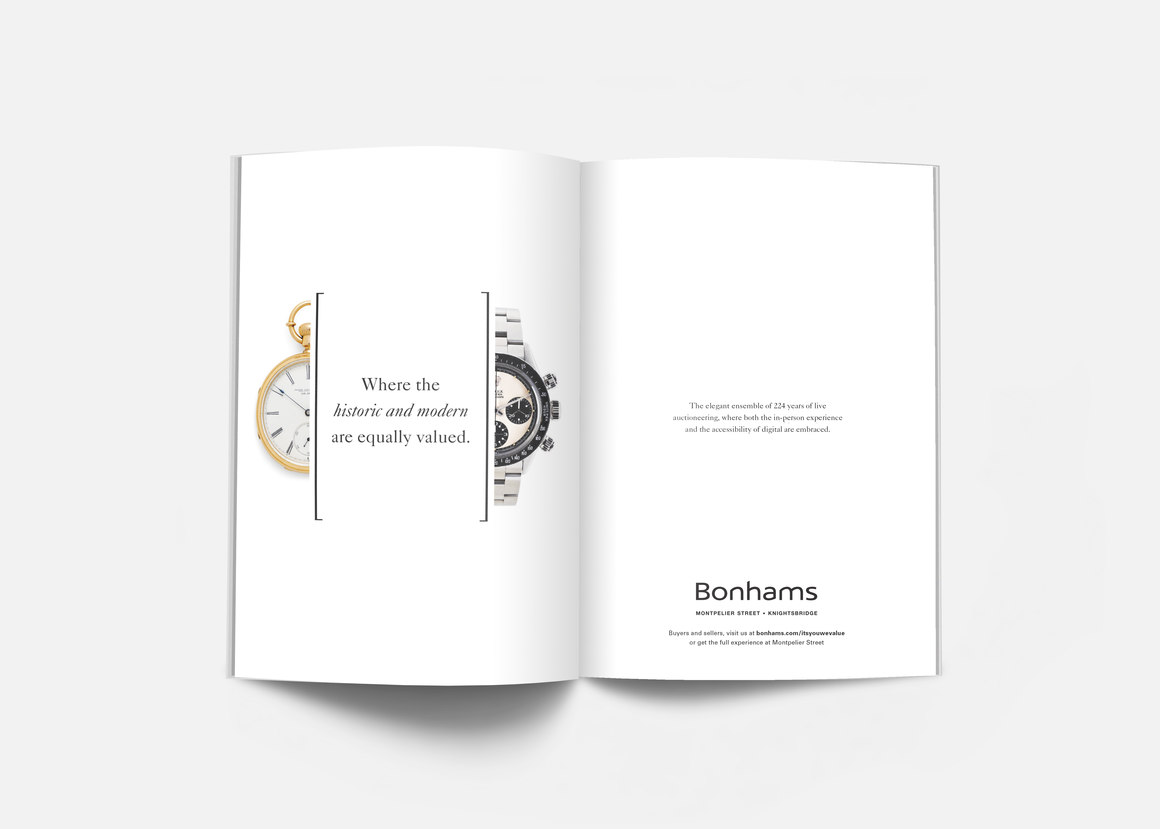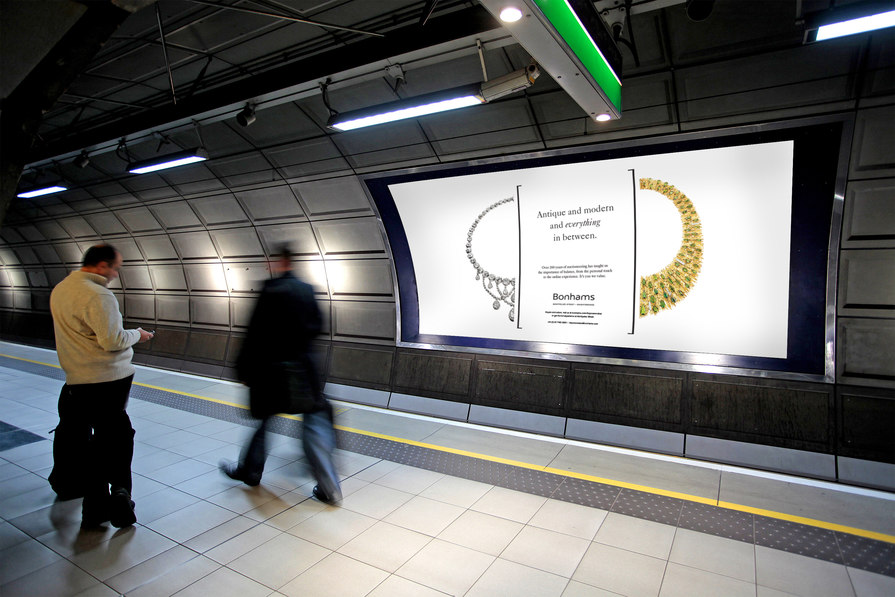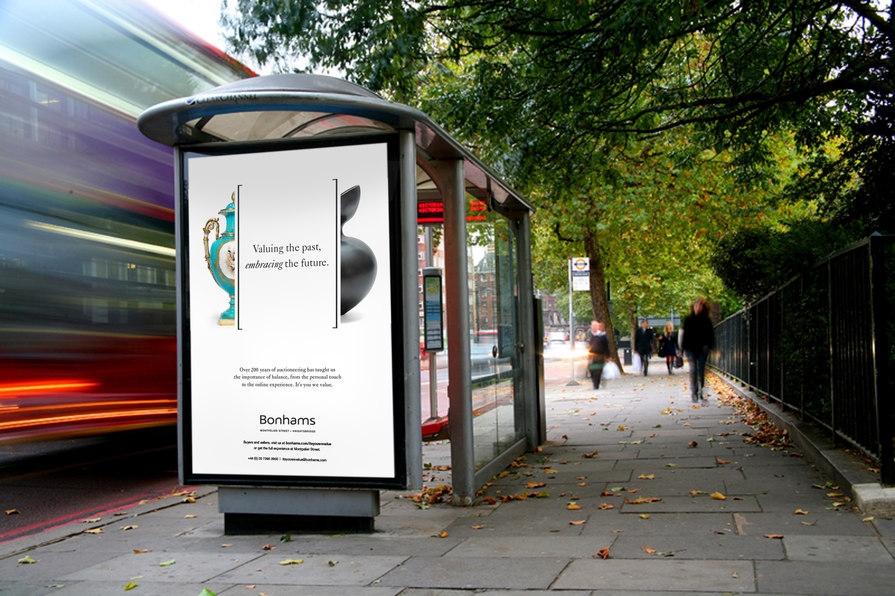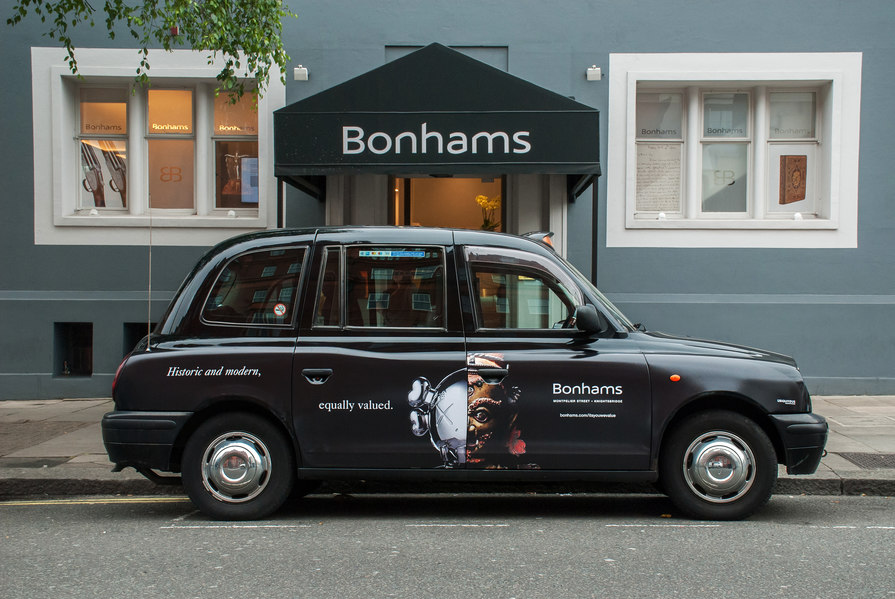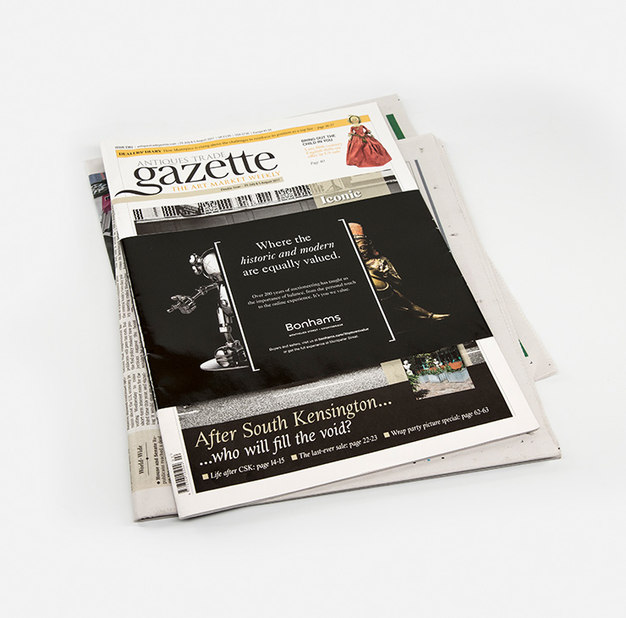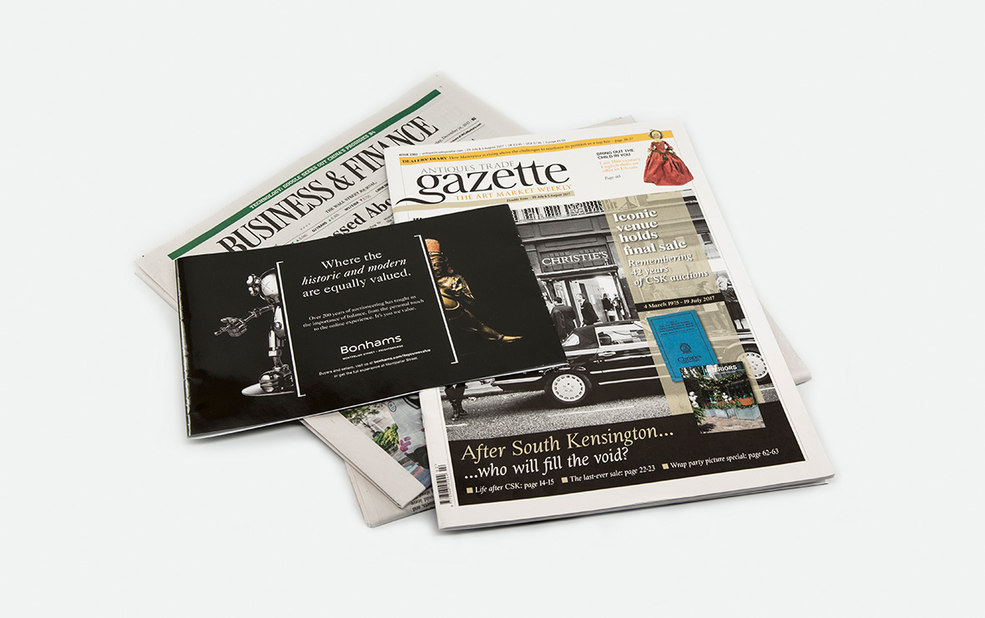 From the kernels of opportunity Point One Percent delivered refreshingly measurable results.