Everband
Everband
Veteran business-to-business jewelry traders wanted to bring a brilliant product idea to market with elegance and insight.
Overview & Results
Through target analysis and mapping the competitive landscape, Point One Percent was able to carve out a unique brand expression for EverBand that stands out within the marketplace. A full suite of content creation, including collateral development and an advertising campaign, allowed this fresh, modern aesthetic to have a more meaningful retail presence, as well as expand into other markets across the U.S.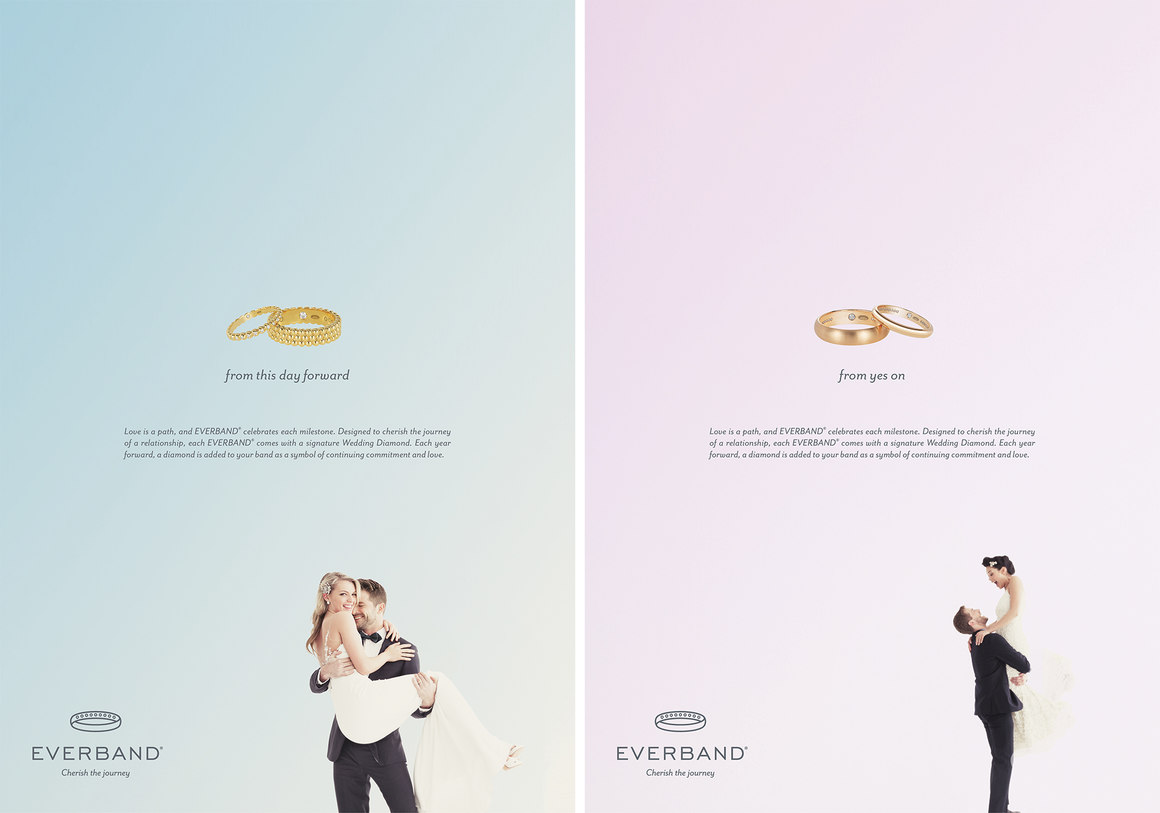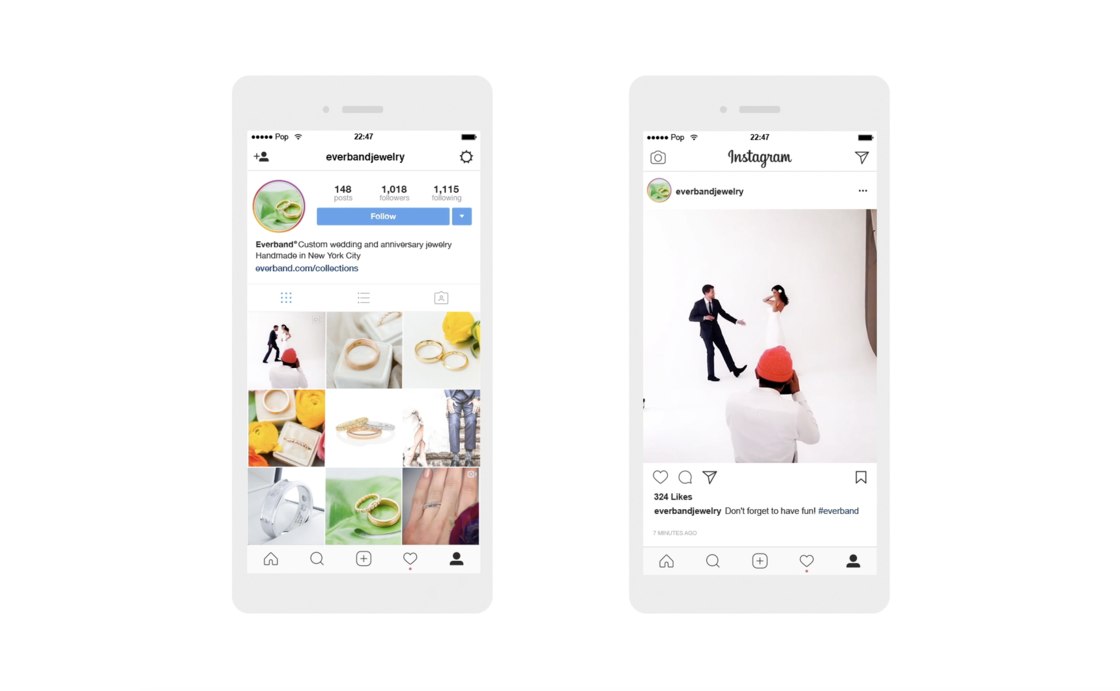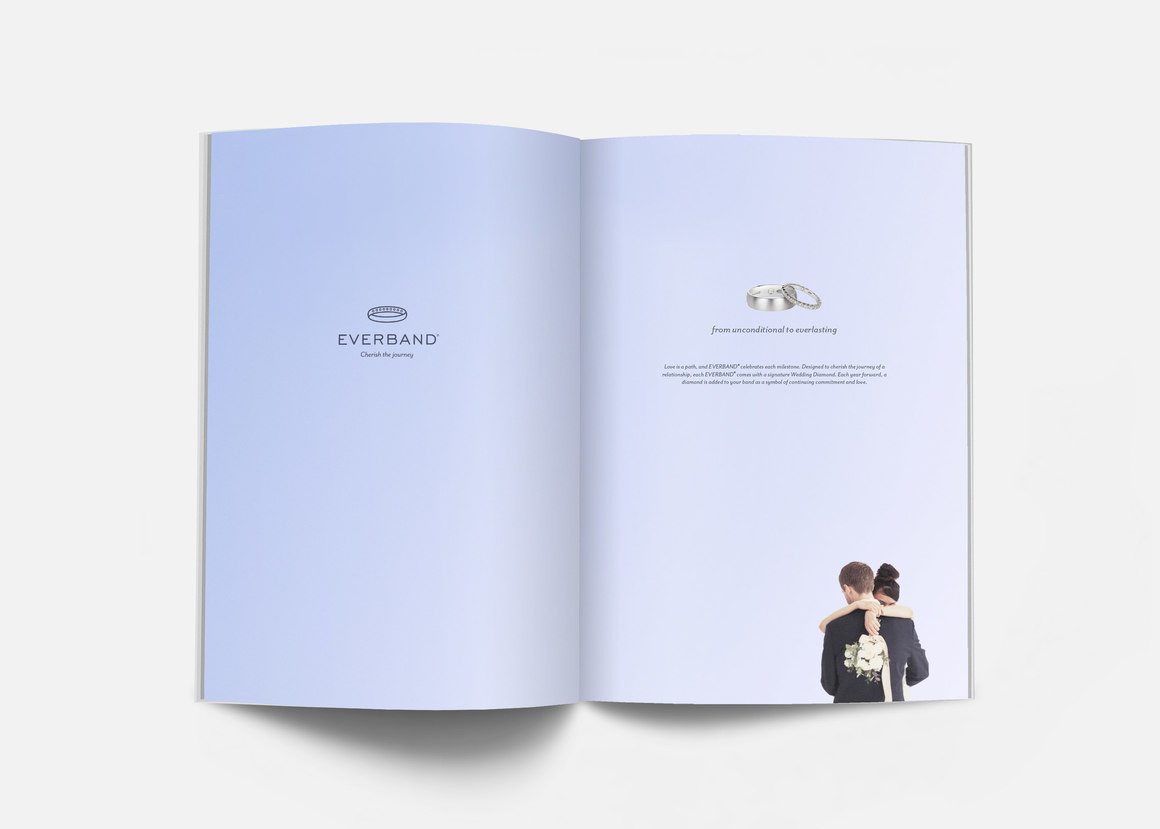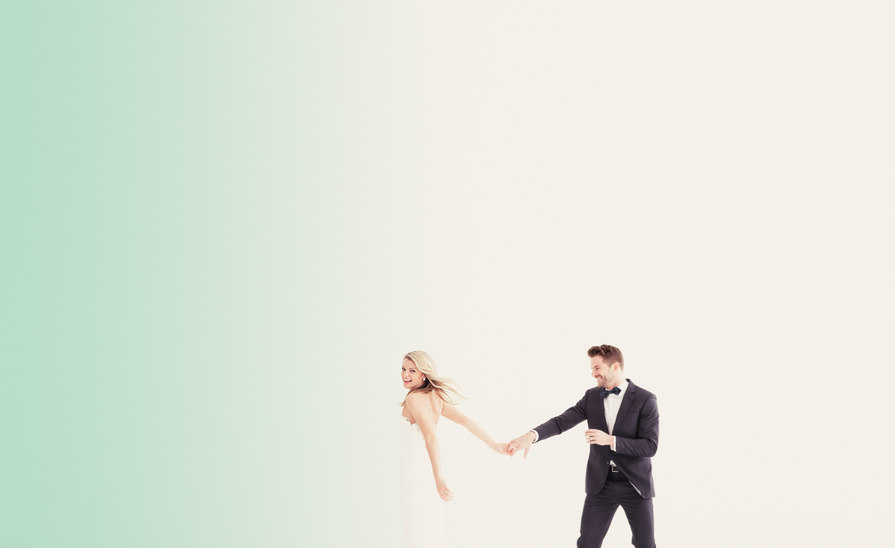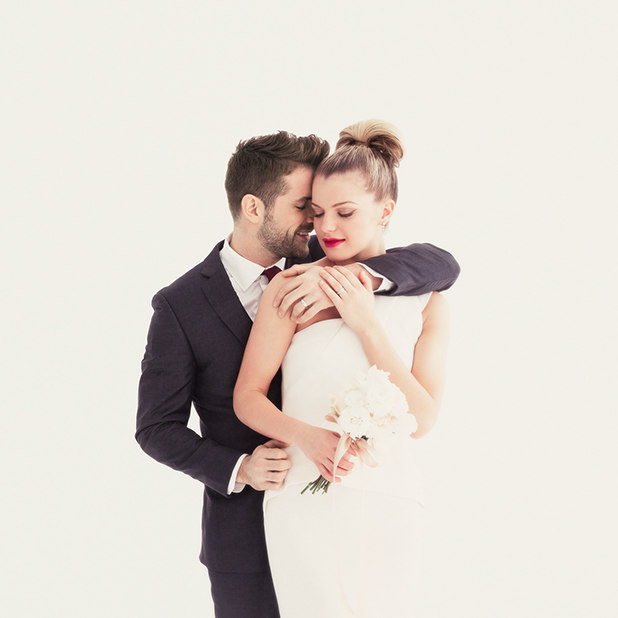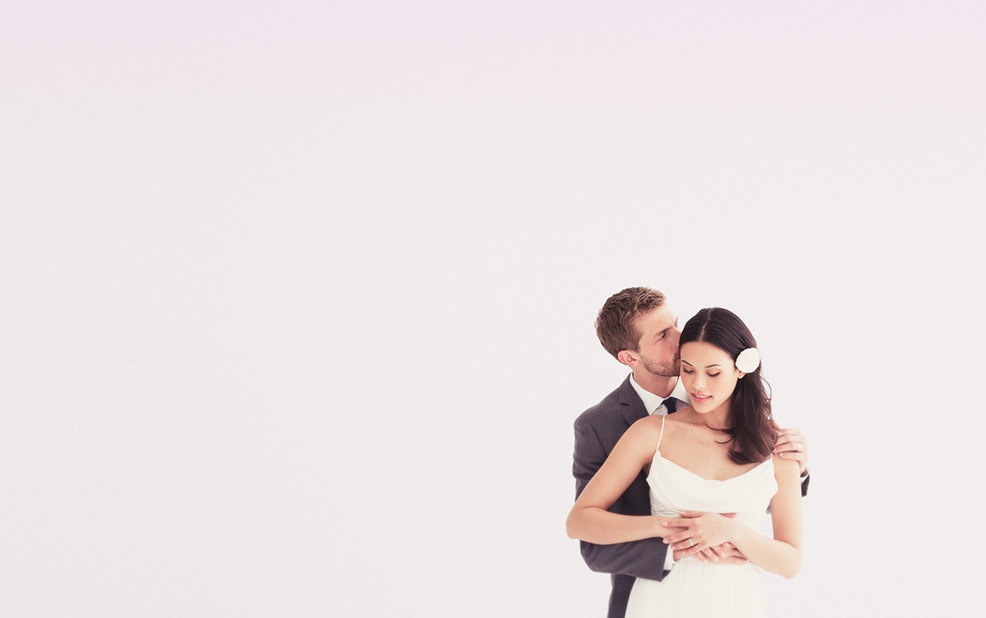 It was our family's first consumer facing
experience and Point One Percent
could not have been a better partner.