Christie's
Christie's
Christie's was in need of cohesive articulations for new lines of business and the creative expressions of iconic celebrity sales.
Overview & Results
Point One Percent identified a creative communications platform to reinforce Christie's global experience as one of the world's leading auction houses, keeping in mind the need to accommodate and demonstrate a thorough understanding of geographic nuances. From the creation of a Parisian advertising campaign to the Great Estates re-branding, from event concepts to exhibition materials, we brought many facets of the Christie's brand to life.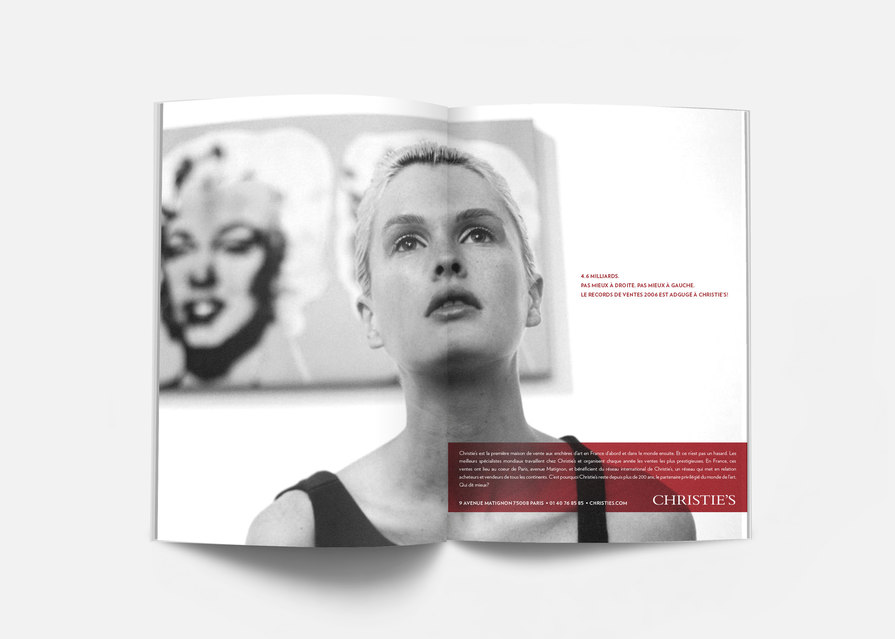 They continually come up with dynamic and creative ways to reframe our brand, embracing everything they do with a sense of passion and sophistication.
—
SVP International Creative Director, Christie's