Related
Related
Our longest lasting client relationship, Related, a New York City real estate developer, is a brand we have truly grown with, beginning with the strategic corporate rebrand.
Overview & Results
Point One Percent created an extensive range of corporate and luxury residential communications, portraying the sophistication and innovation at Related's core. Key accomplishments include corporate positioning and expression, brand identities, advertising campaigns and collateral material for individual residential properties. The award-winning corporate redesign conveyed confidence and quality and, as a result, Related is touted as a marquee developer and lifestyle brand that continues to expand globally.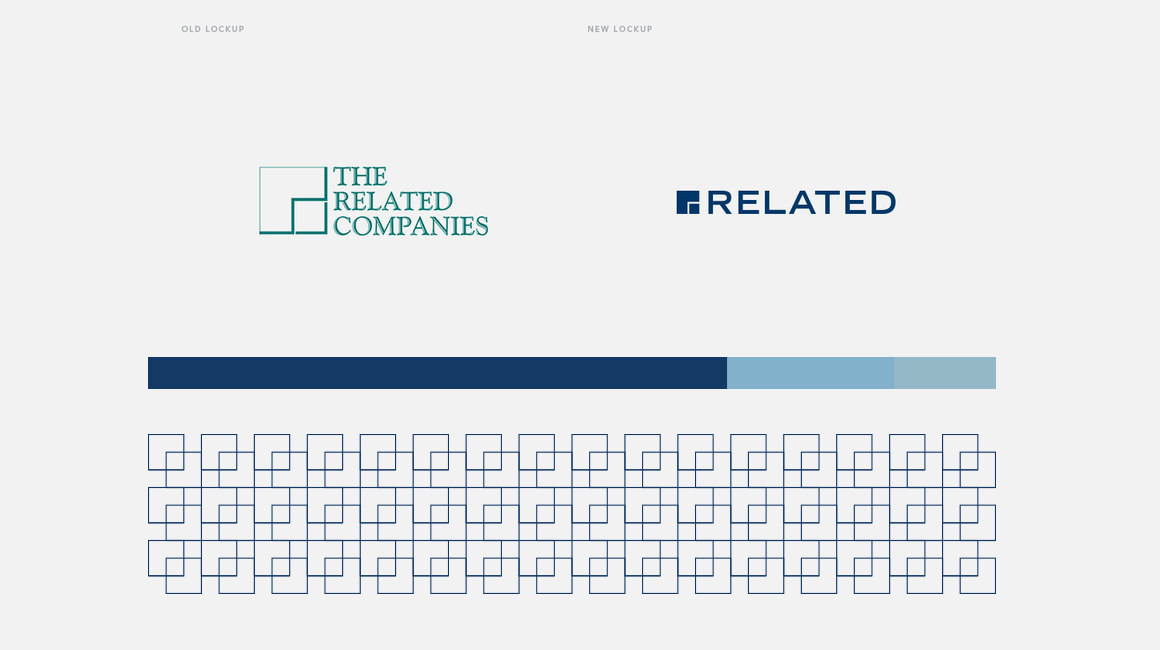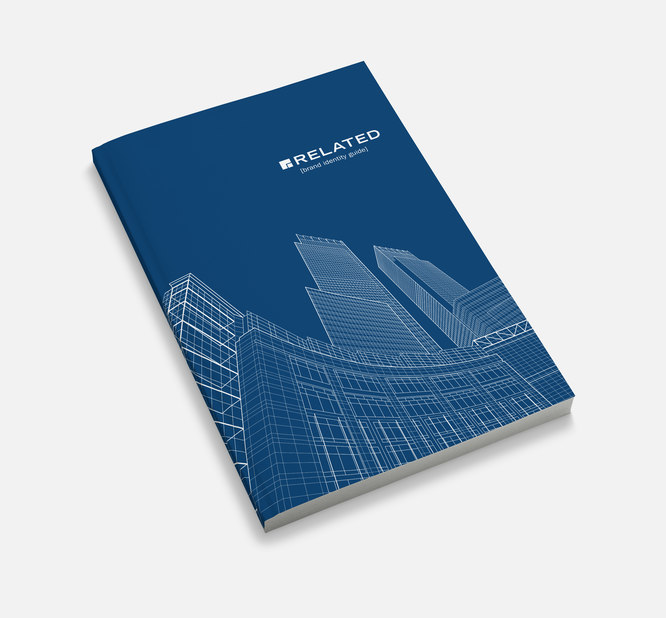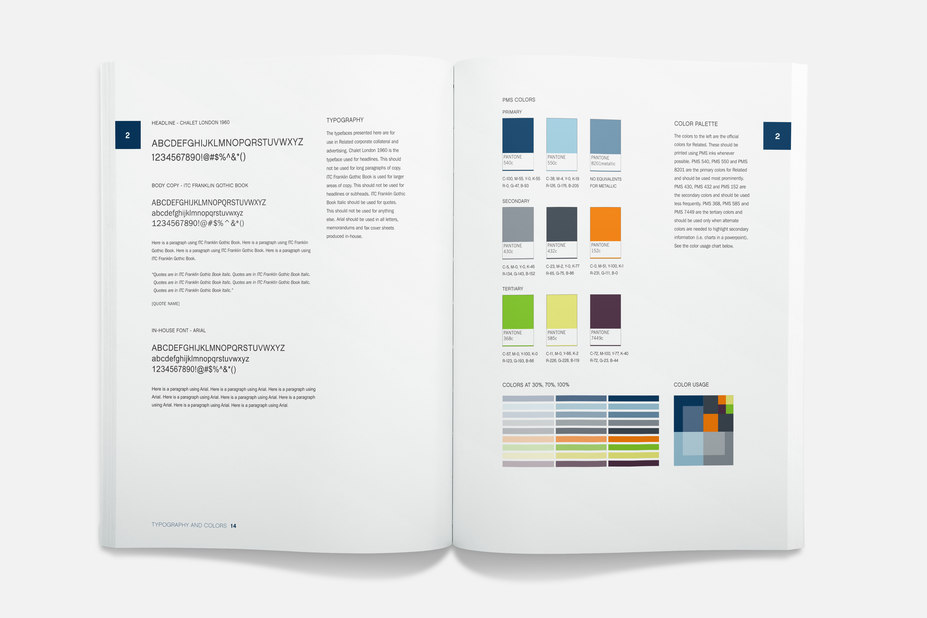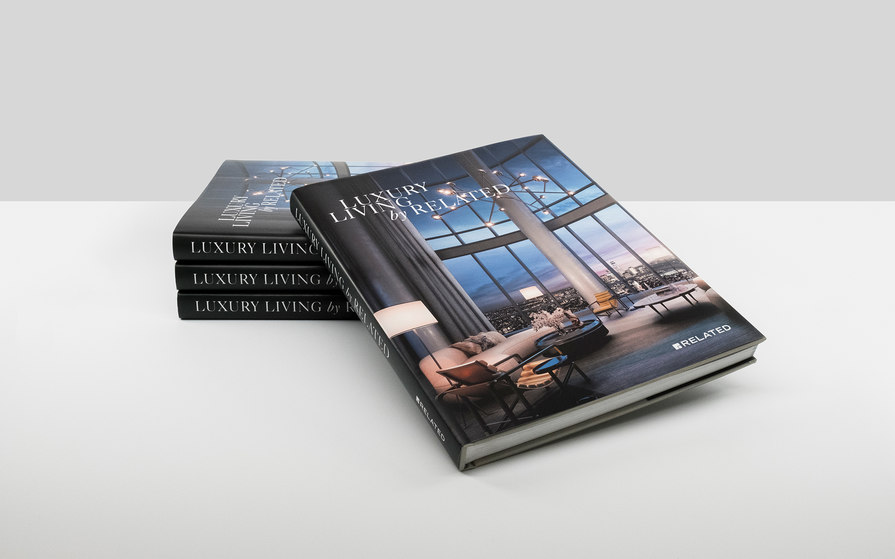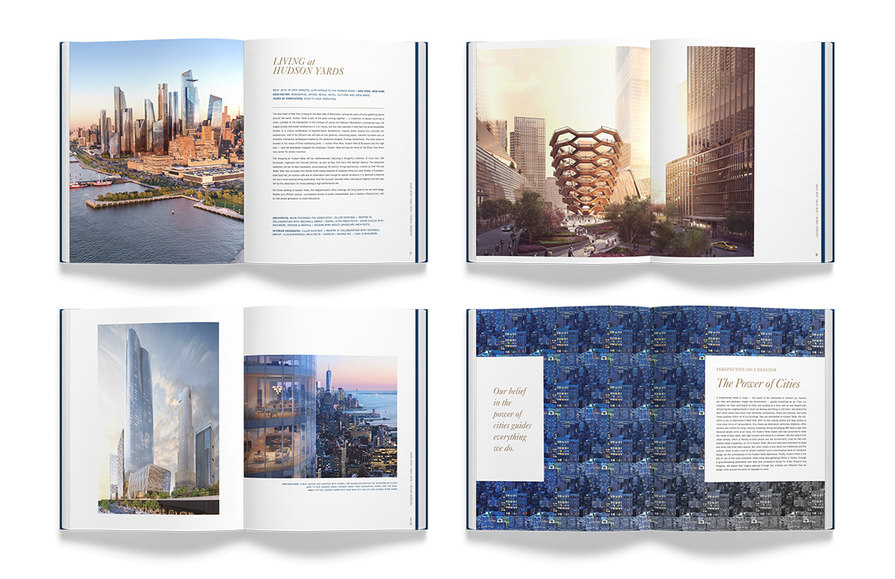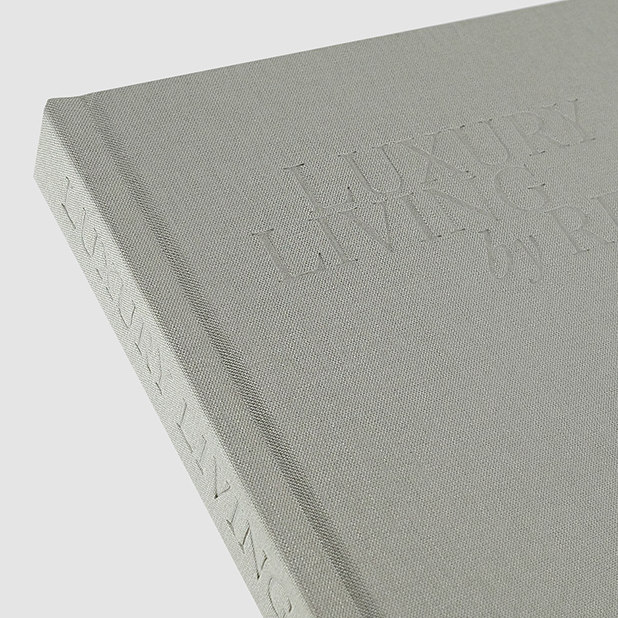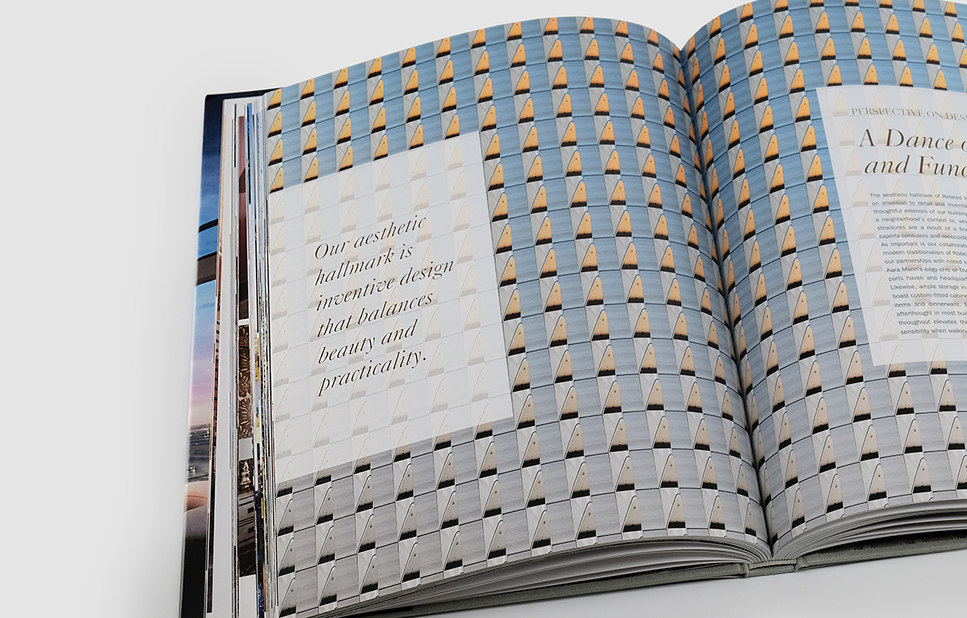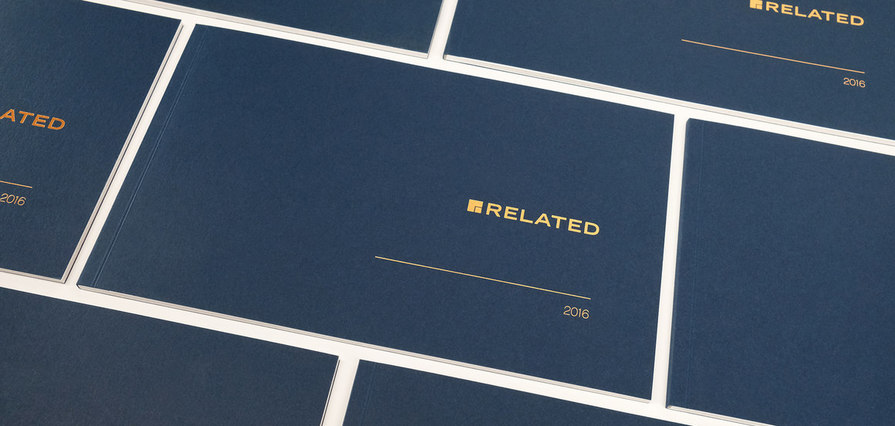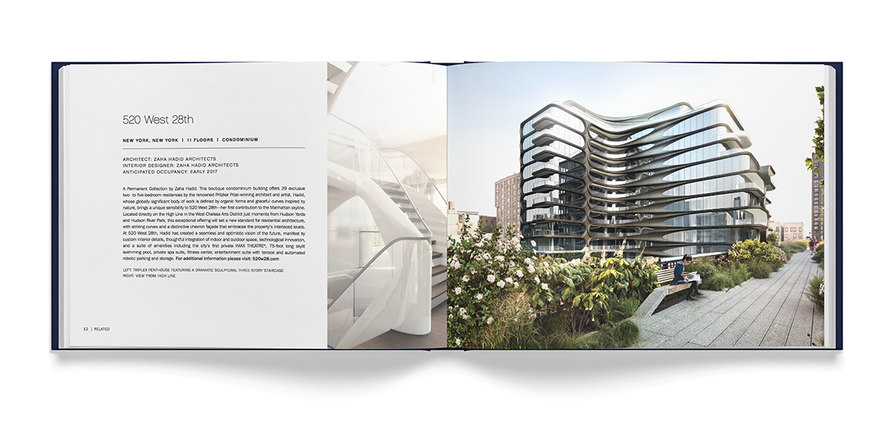 Ultimately, I trust them to make anything happen, and they are a pleasure every step of the way.
—
Executive, Related Companies