Cos Bar
Cos Bar
From their loyal core customer base, within the beauty market, came exceptional organic growth, leading to the need for a scalable brand.
Overview & Results
Starting with qualitative research, Point One Percent assessed Cos Bar's heritage and crafted a cohesive, meaningful, modern expression for use both online and off. The result was an elevated and consistent brand identity, brought to life through environmental design, which maintains the unique sense of community that Cos Bar embraces across multiple markets. This enabled the brand's aggressive growth strategy.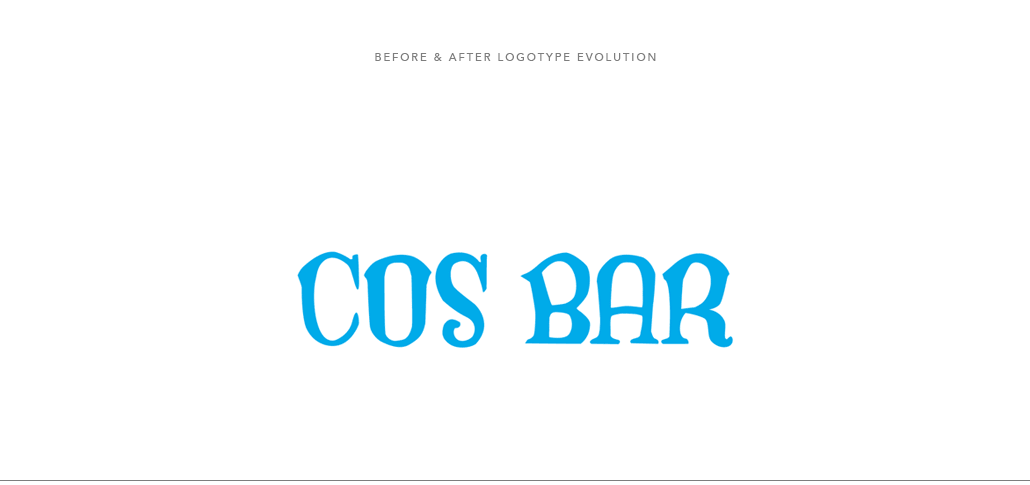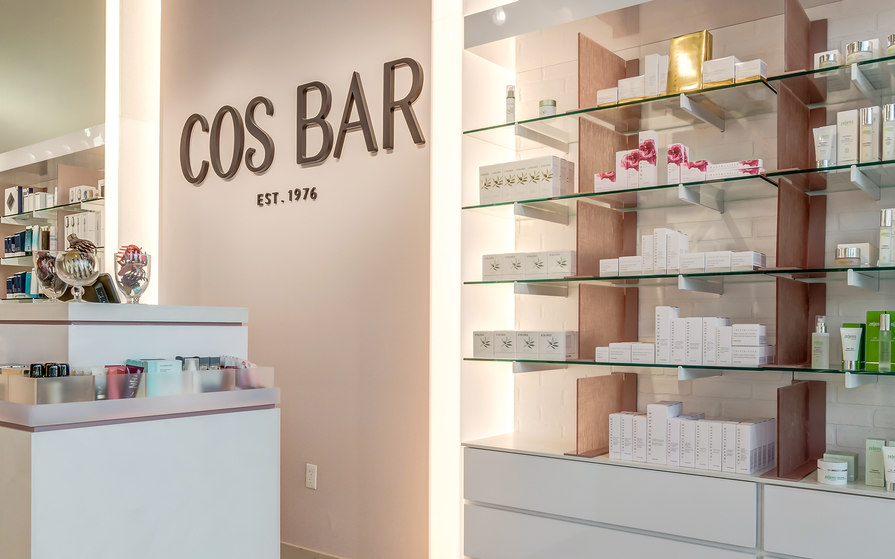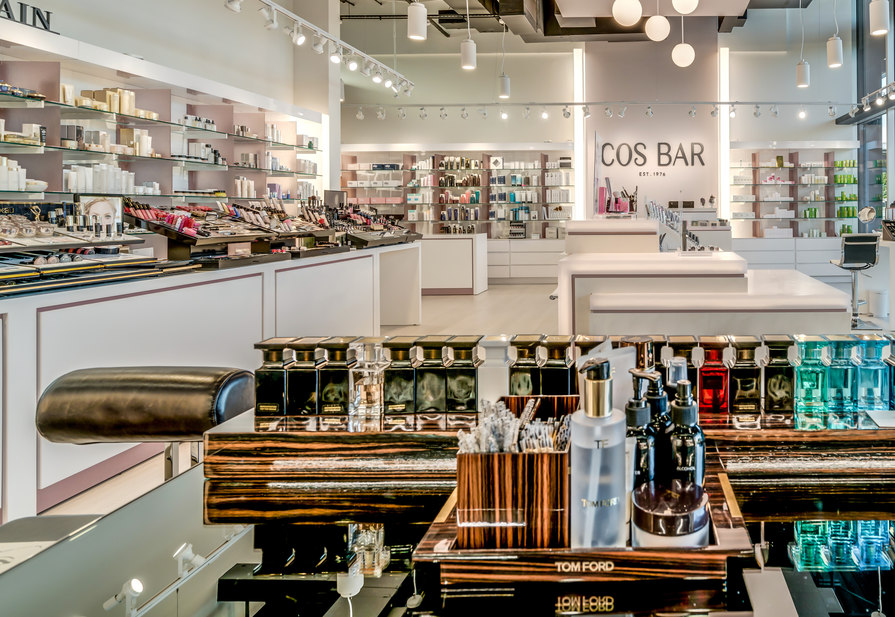 Point One Percent provided actionable,
revenue driving insights.