Erno Laszlo
Erno Laszlo
A storied Manhattan beauty brand needed to reimagine its luxury and find a relevant voice in an extremely cluttered market.
Overview & Results
Point One Percent unlocked compelling behavioral insights from the aspirational target audience, leading to a new, crisply articulated brand positioning and tone of voice. We then rolled out every touchpoint—web, retail environment, brand partnerships, marketing collateral, seasonal advertising campaigns and social media. This led to a highly successful re-launch and, ultimately the selling of the brand.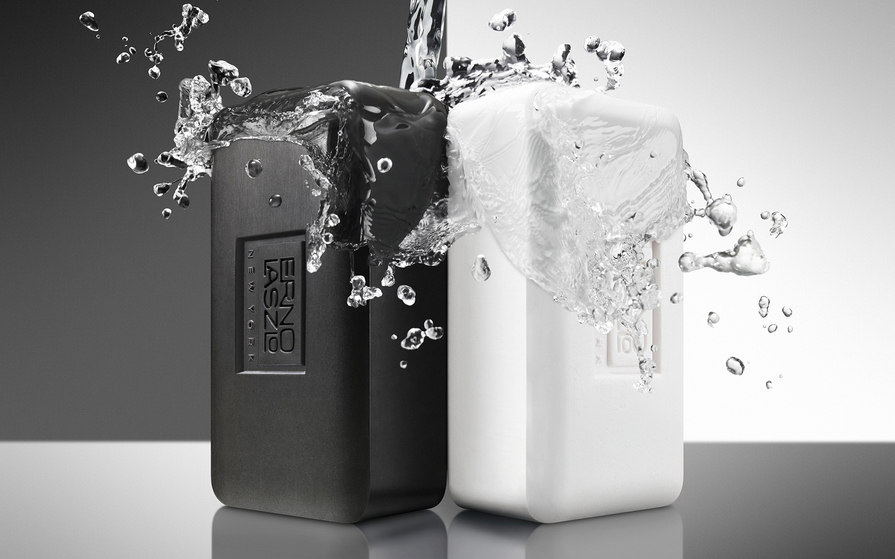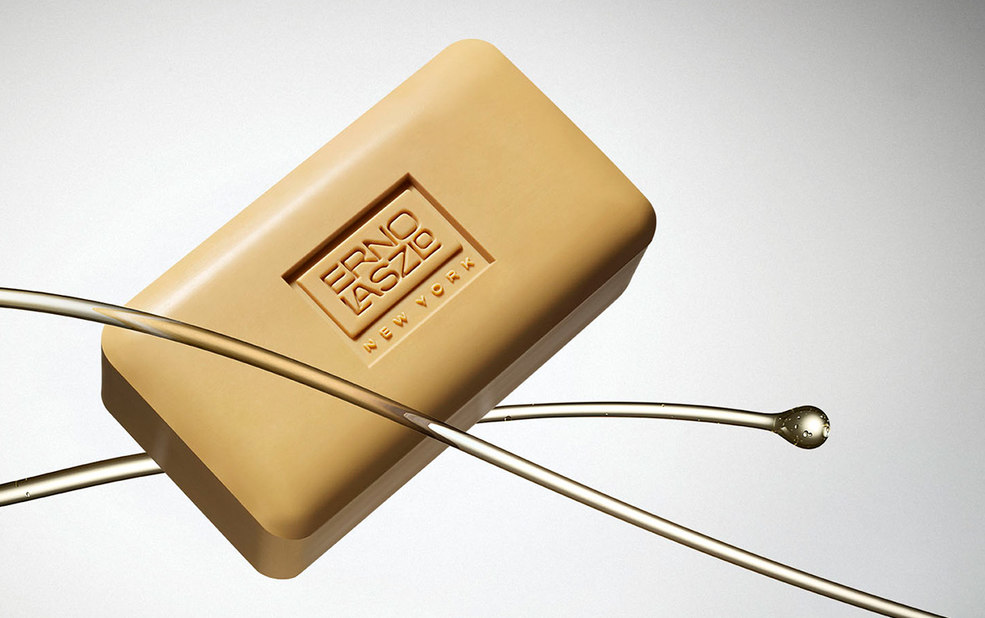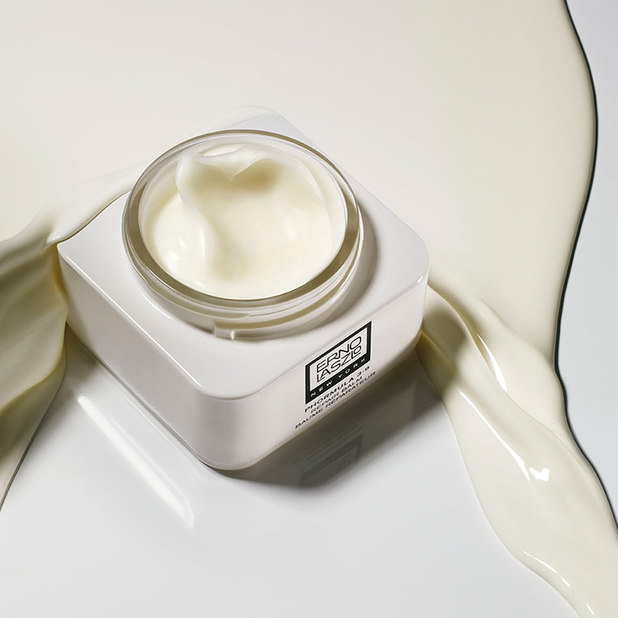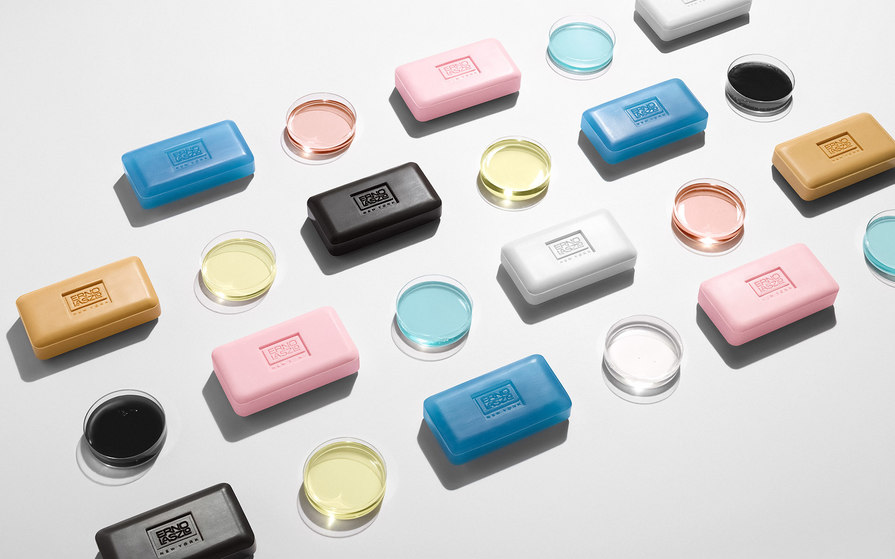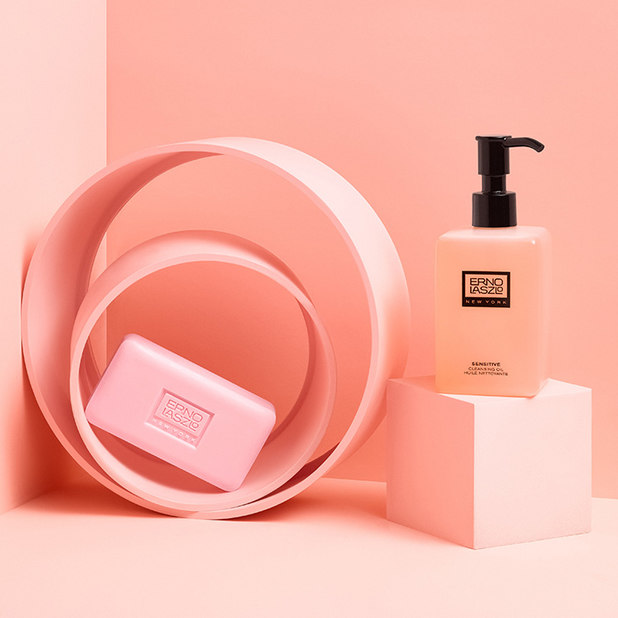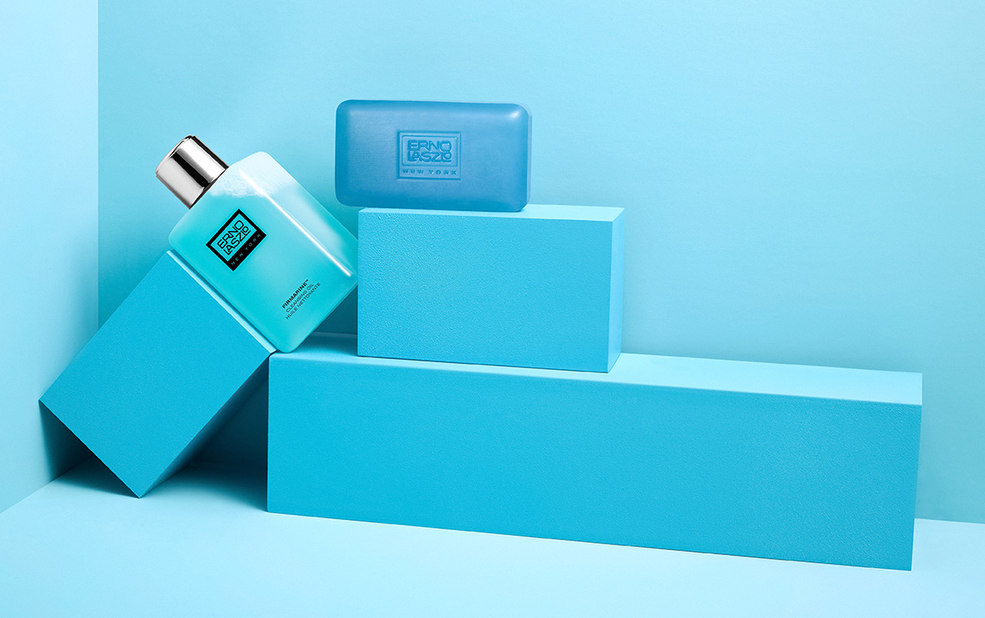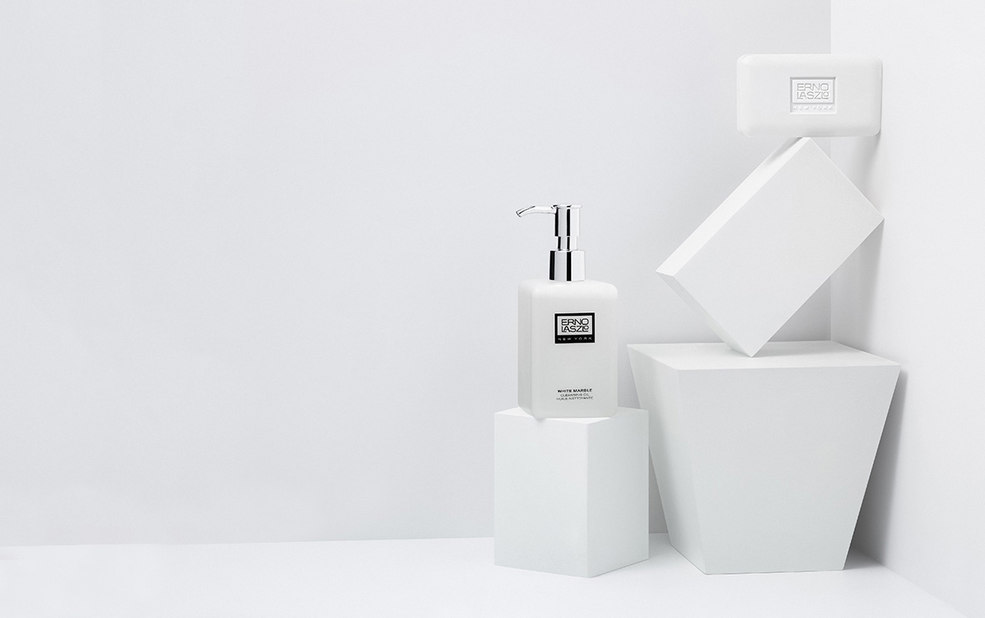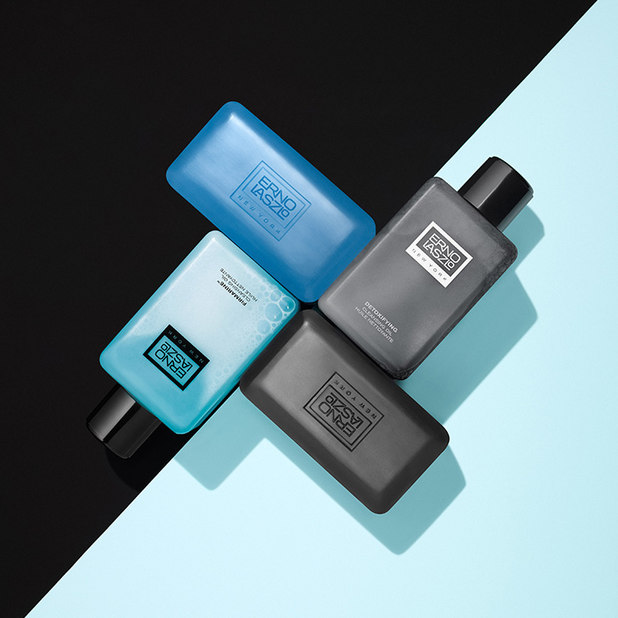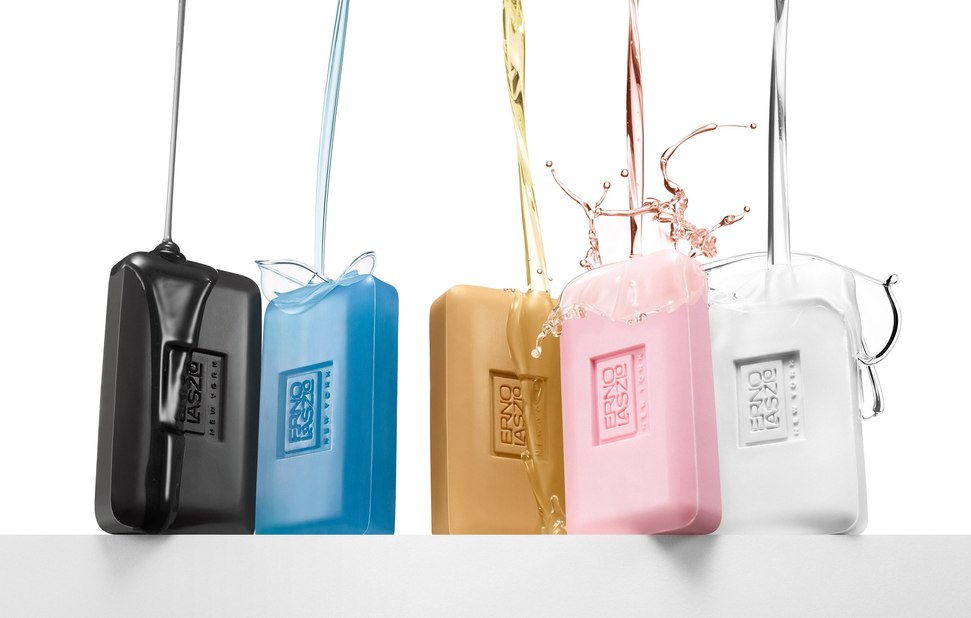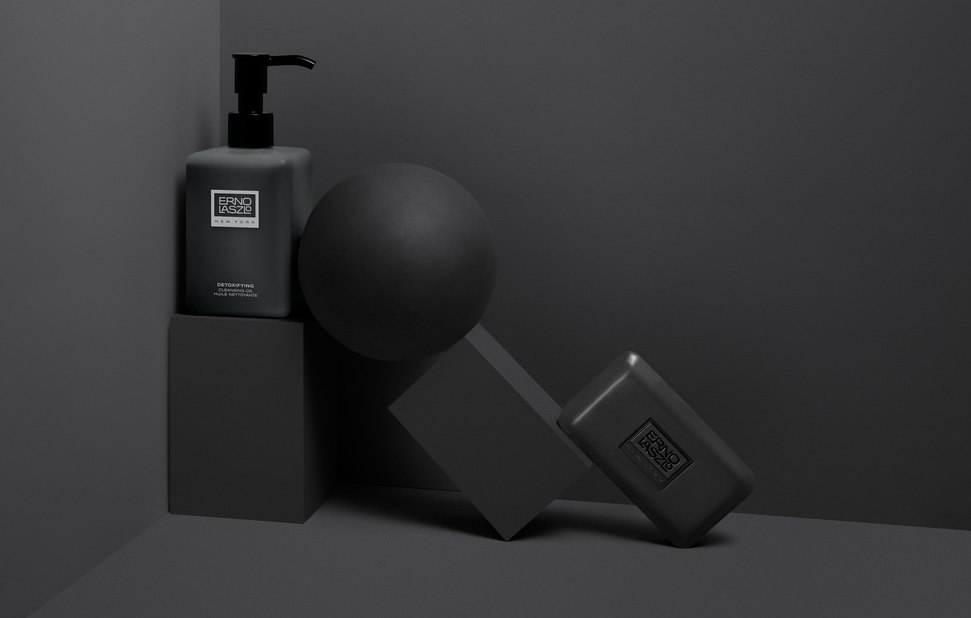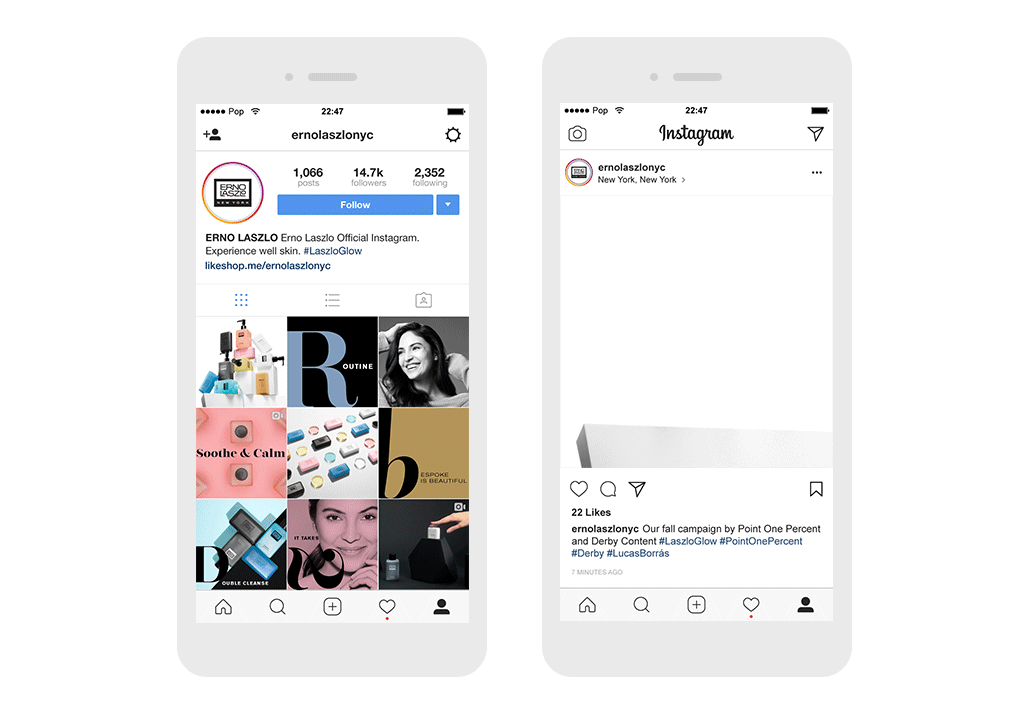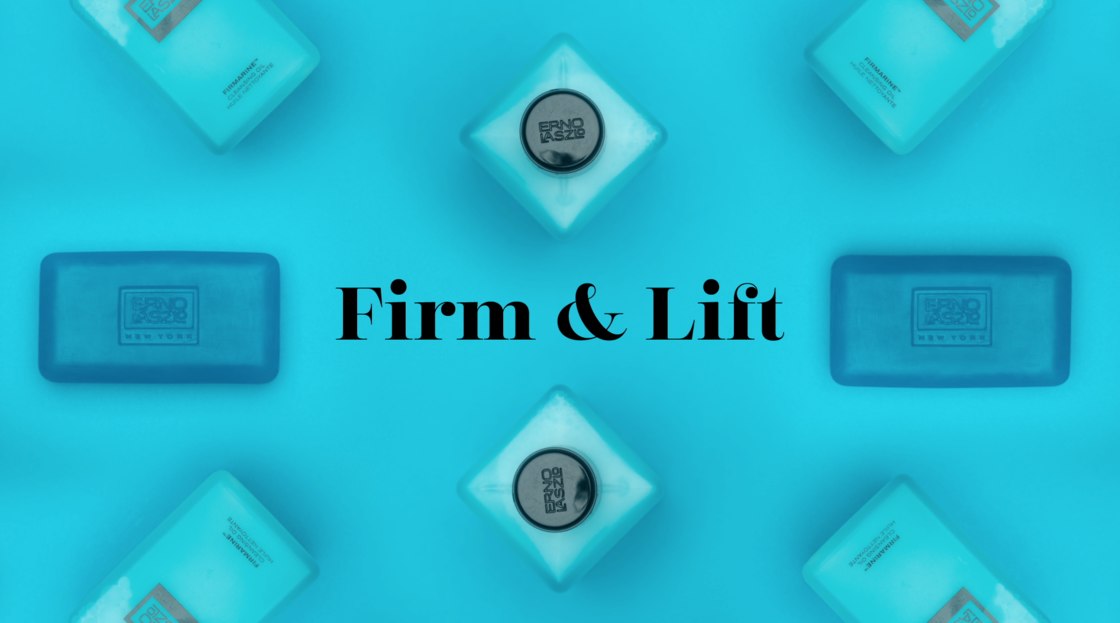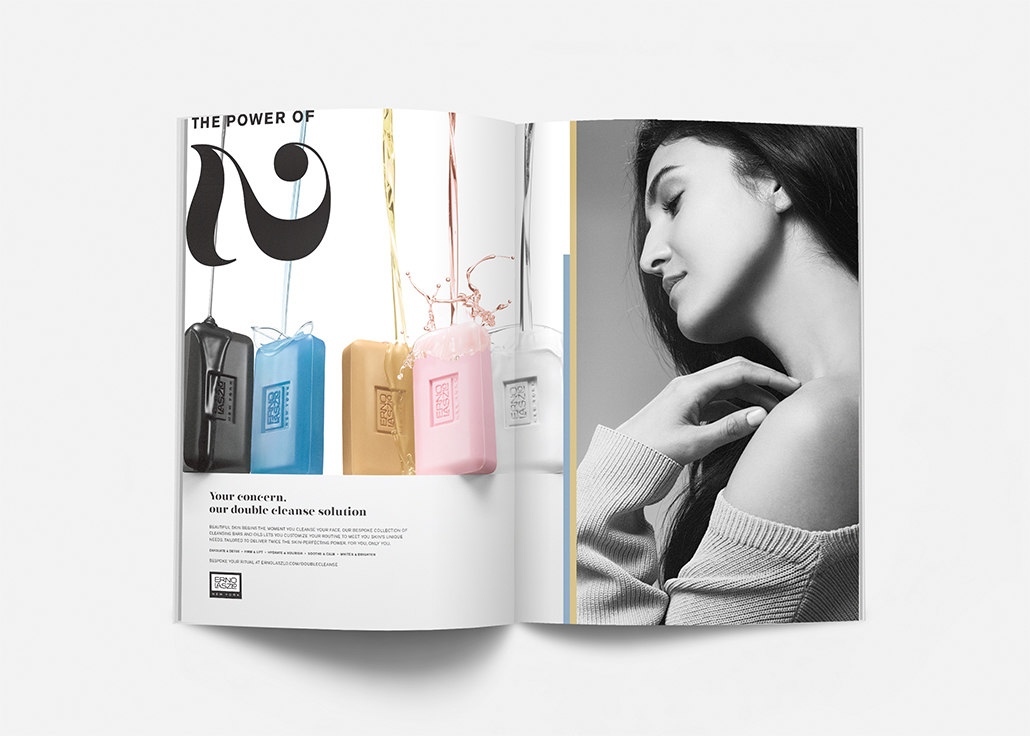 Delivered one of our most engaging product
launches in recent years.
—
CMO, Erno Lazslo New York