Abington House
Abington House
As the first residential expression of Hudson Yards, Abington House called for a brand identity that would act as a beacon, a testament to the quality and opportunity of what's to come.
Overview & Results
Recognizing that discerning New Yorkers continually look for the next emerging neighborhood to claim as their own, we developed a strategic positioning, brand identity and advertising campaign for Abington House. This was supplemented with a strong social media and events strategy, which led to ensuring the property's successful launch. As a result, it is the best performing rental development in Related's portfolio.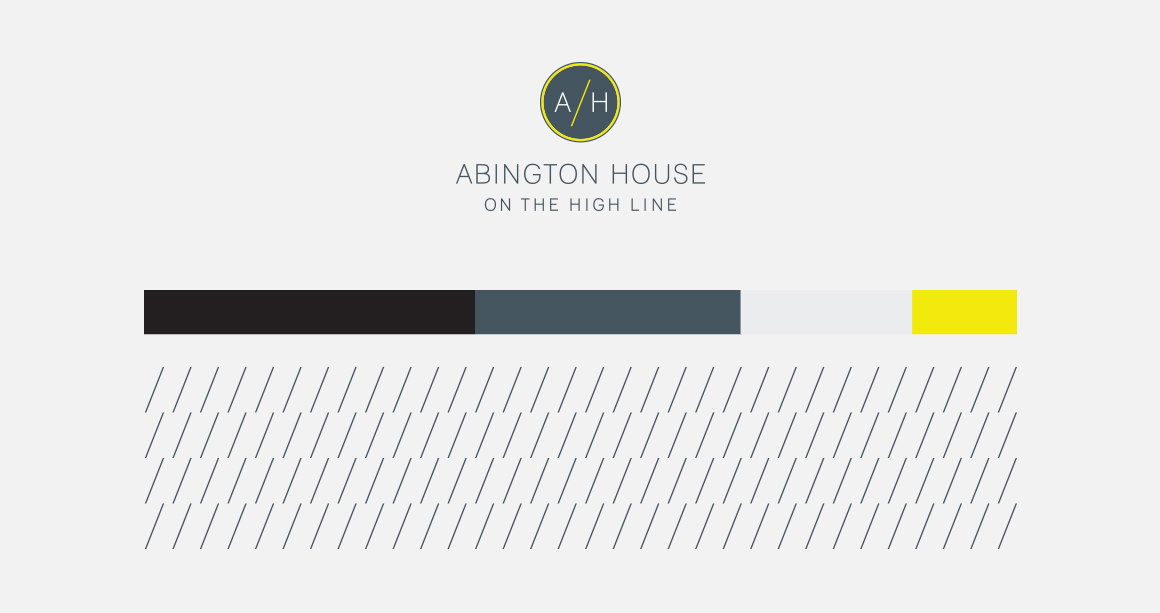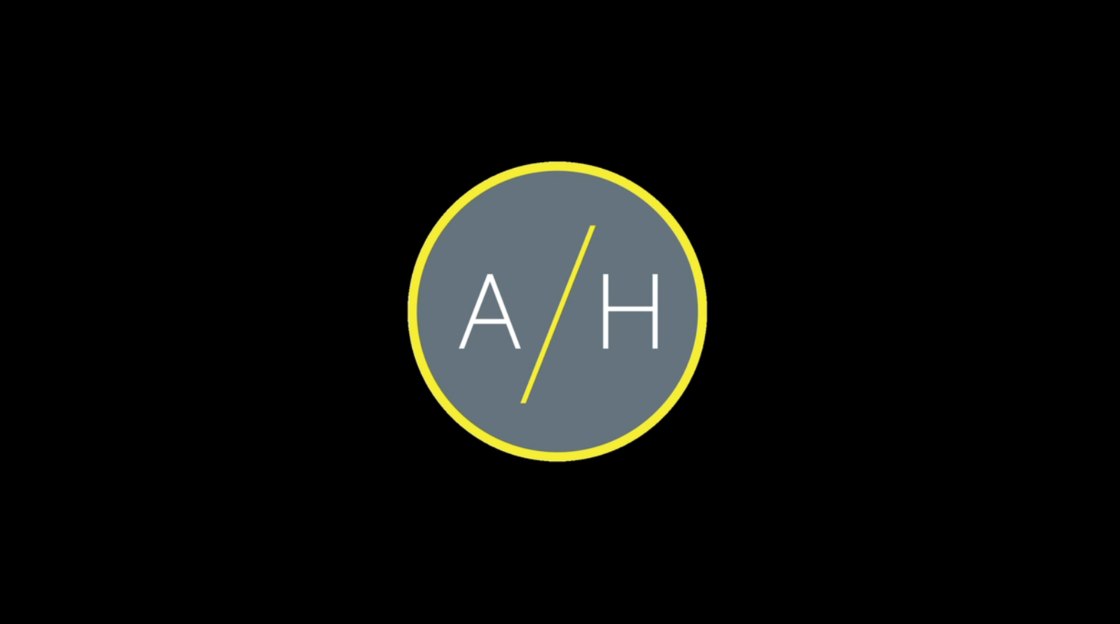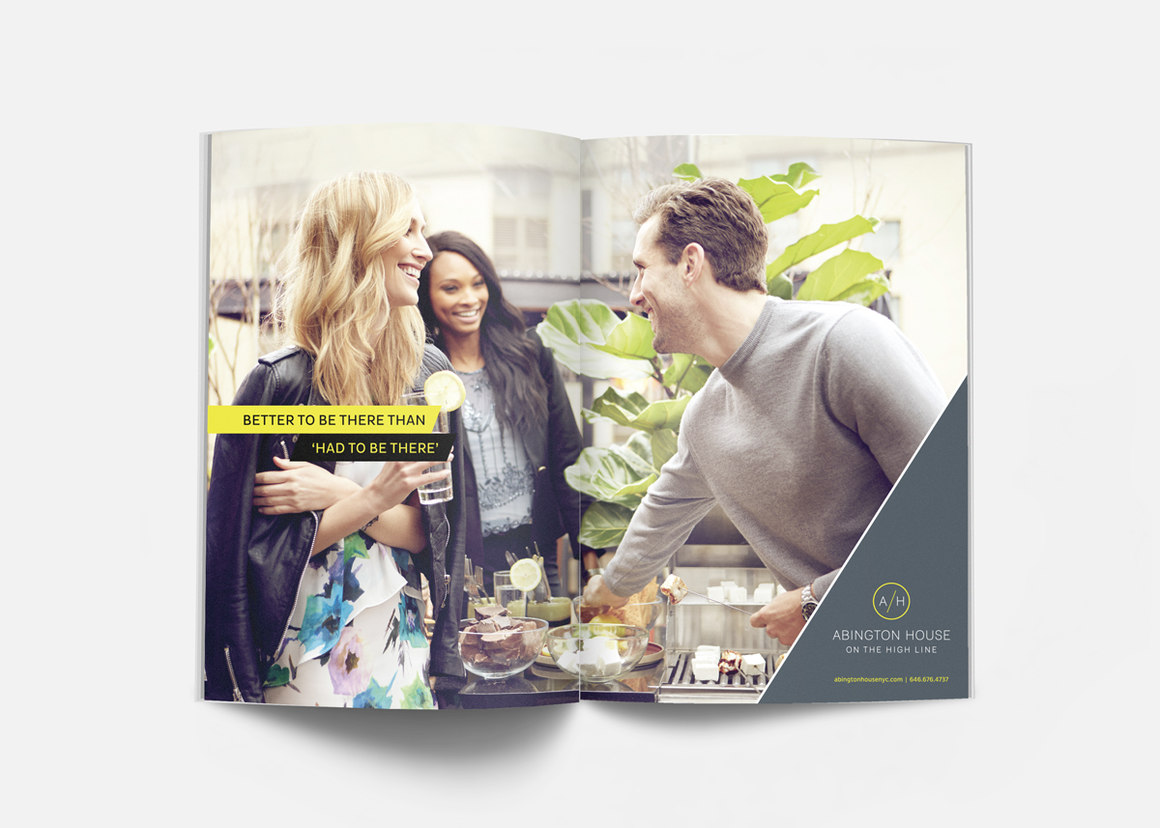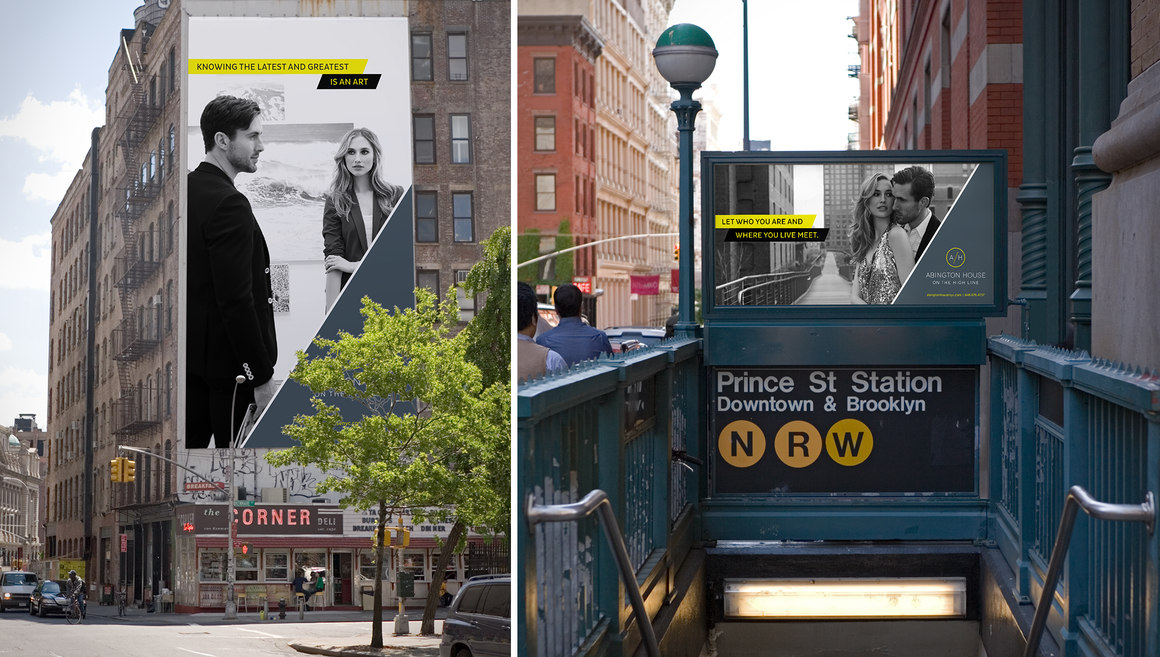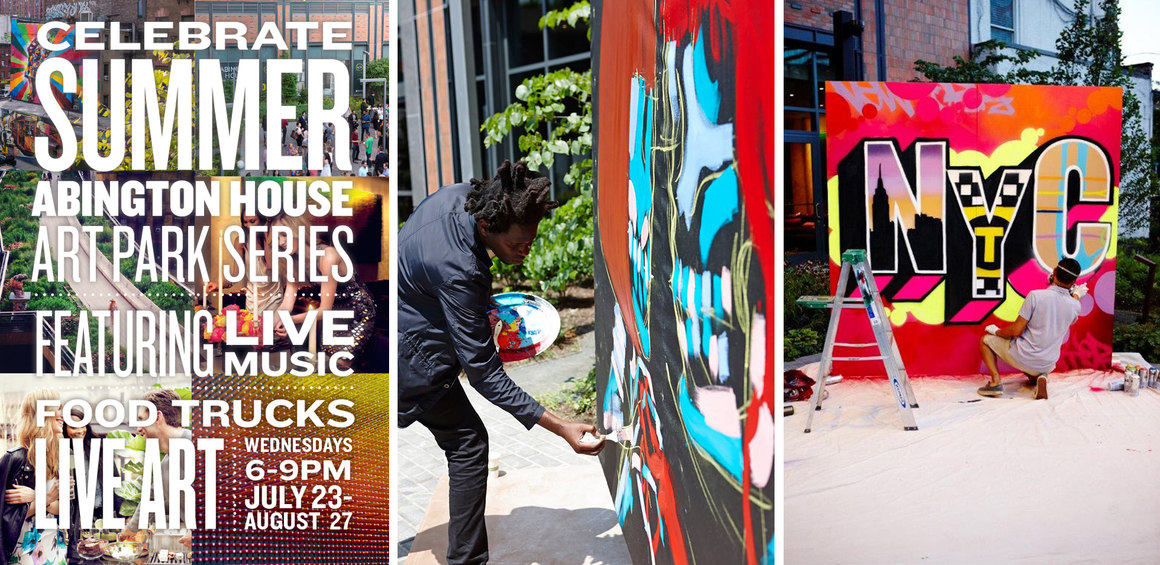 They have been a great partner for us.
—
Executive, Related Companies