New & Lingwood
New & Lingwood
As a classic menswear provider, New & Lingwood was overdue for a rebrand. This included a complete e-commerce reboot and global growth strategy.
Overview & Results
With multiple consistency issues, including tone of voice, New & Lingwood was in dire need of a rebrand. Through qualitative research, Point One Percent identified a relevant, engaging brand tenor and applied it across multiple platforms, including a sleek new website. This led to significant expansion in the U.S. and consistent double-digit growth online.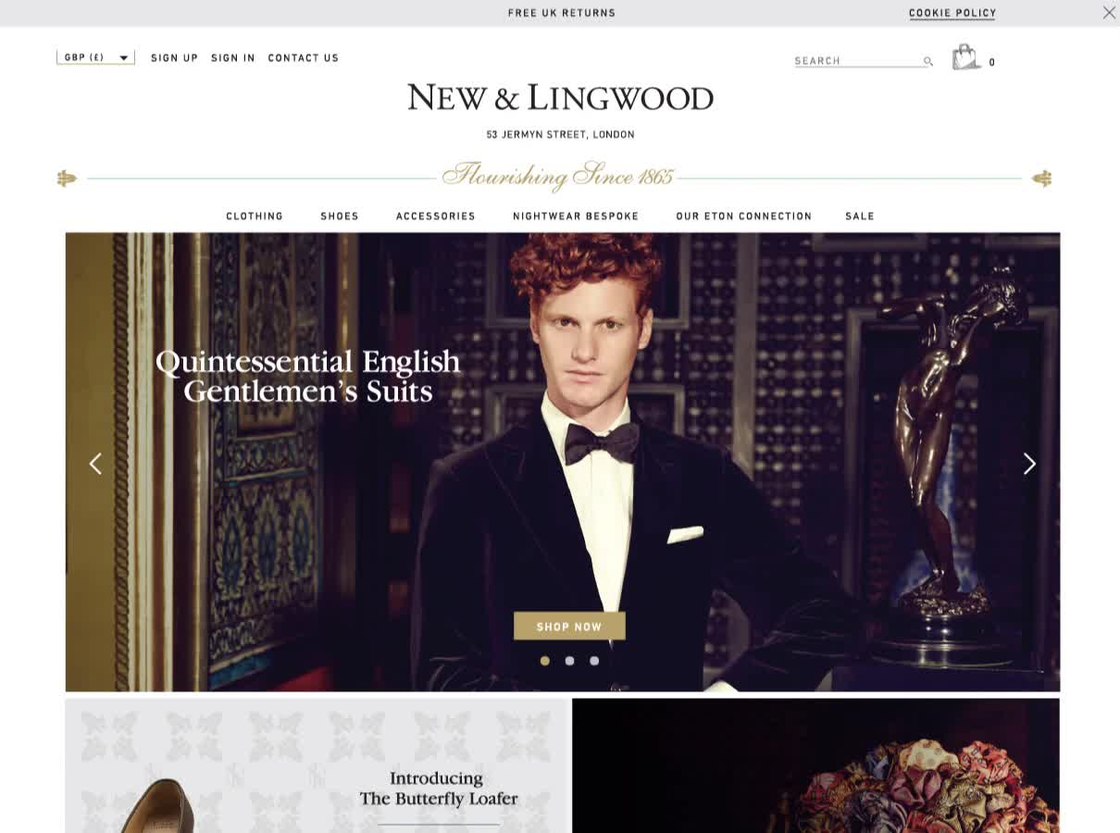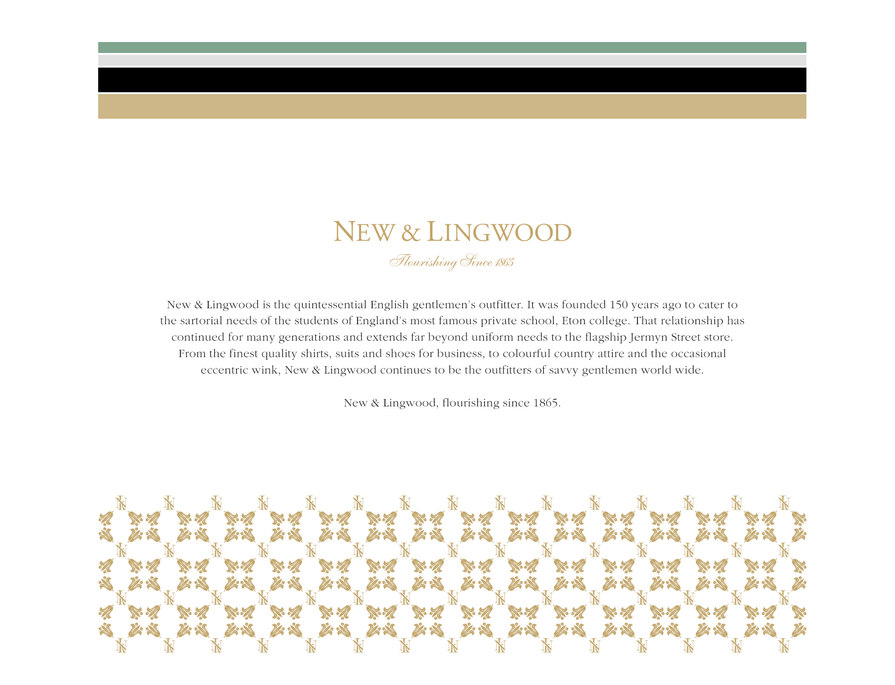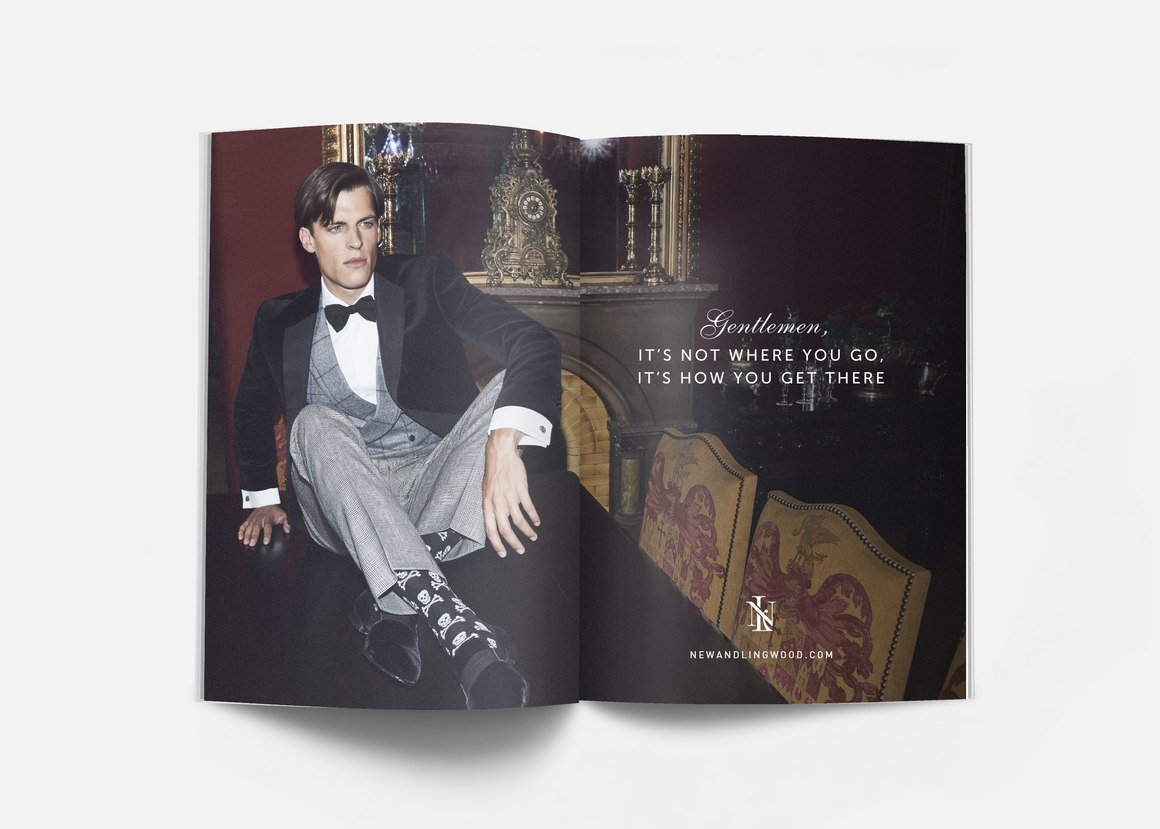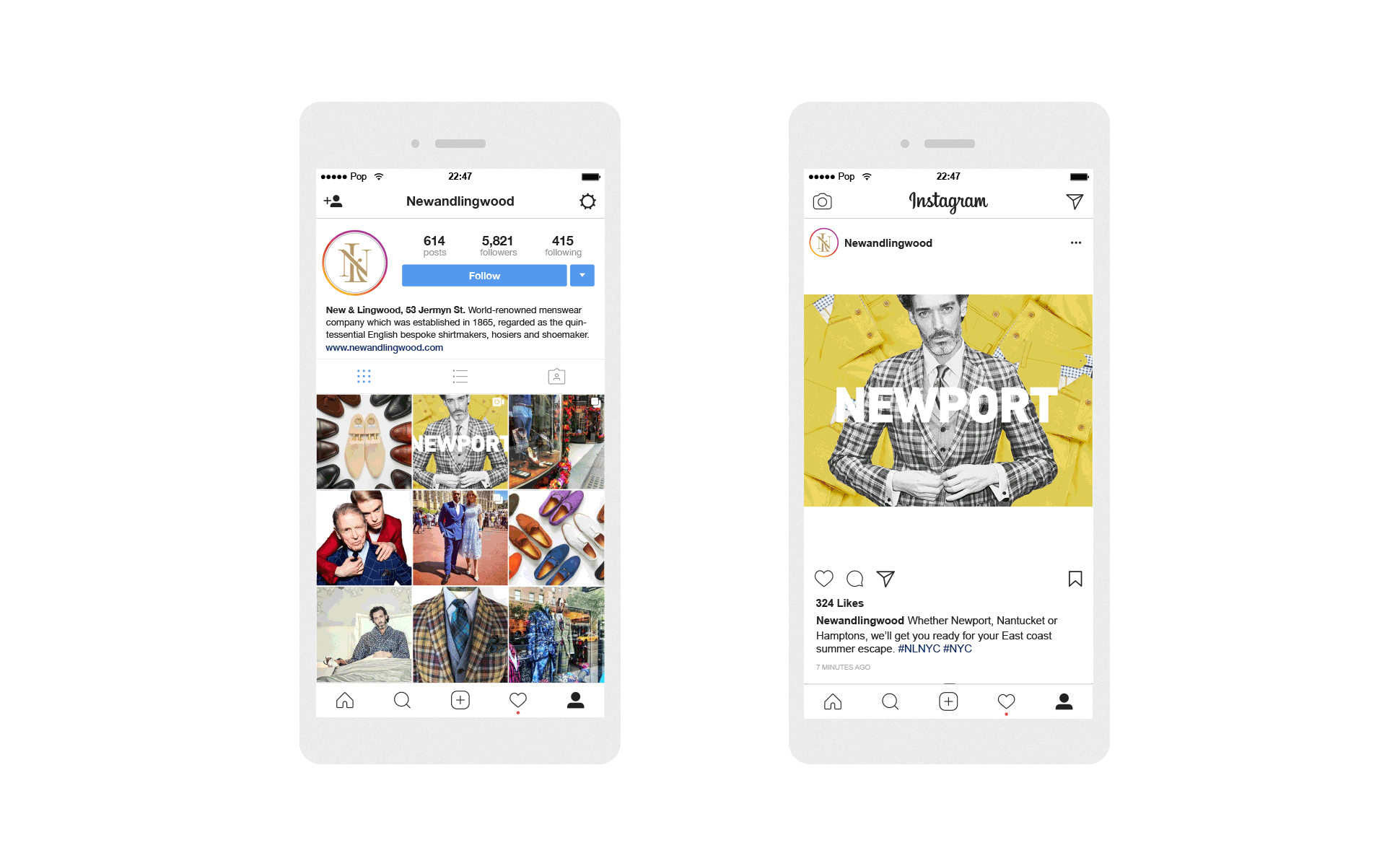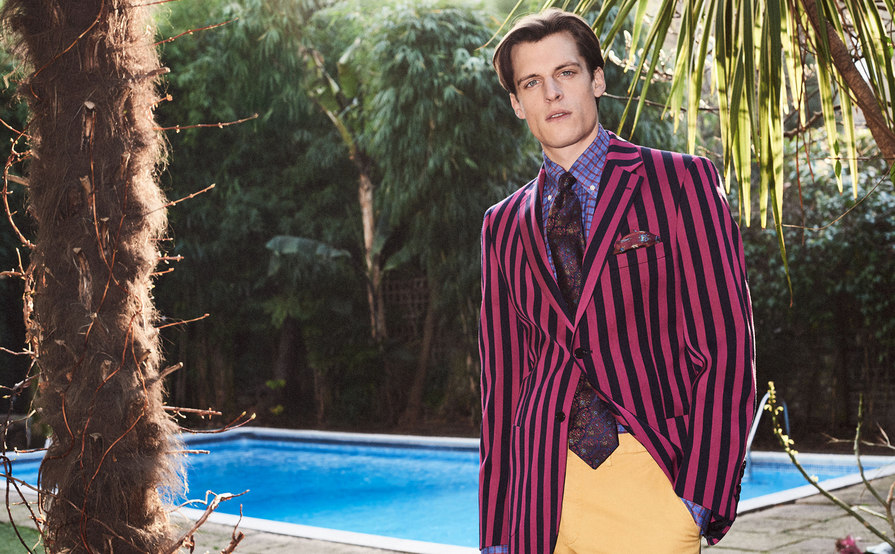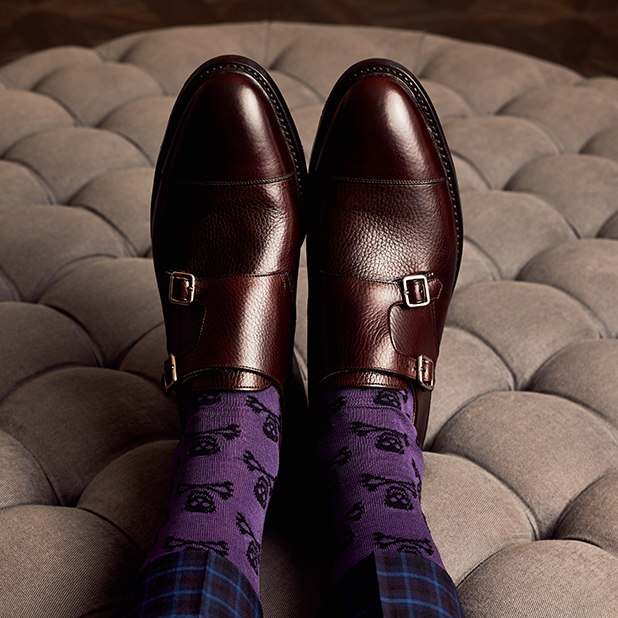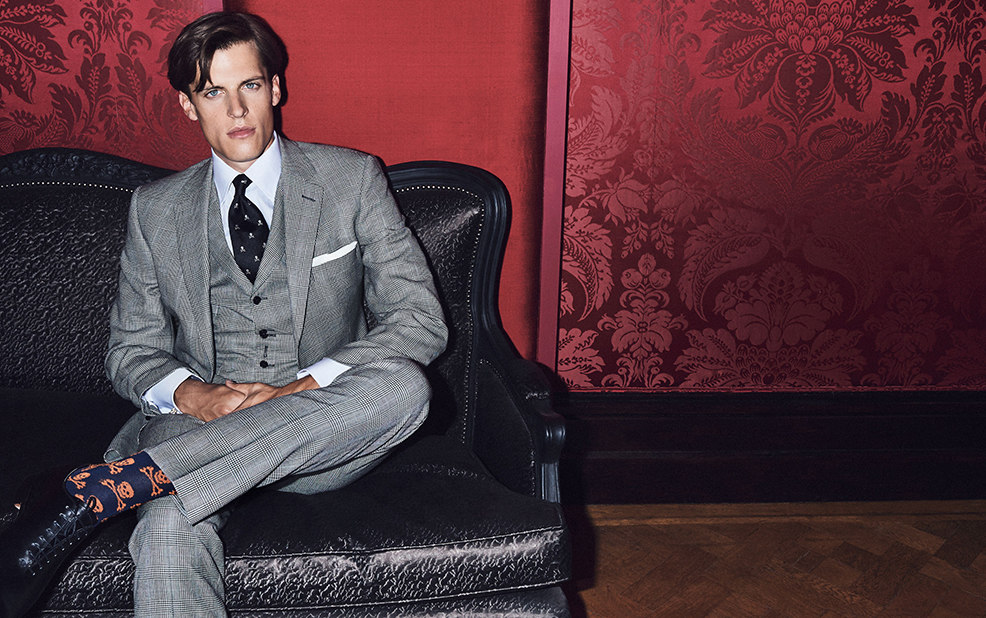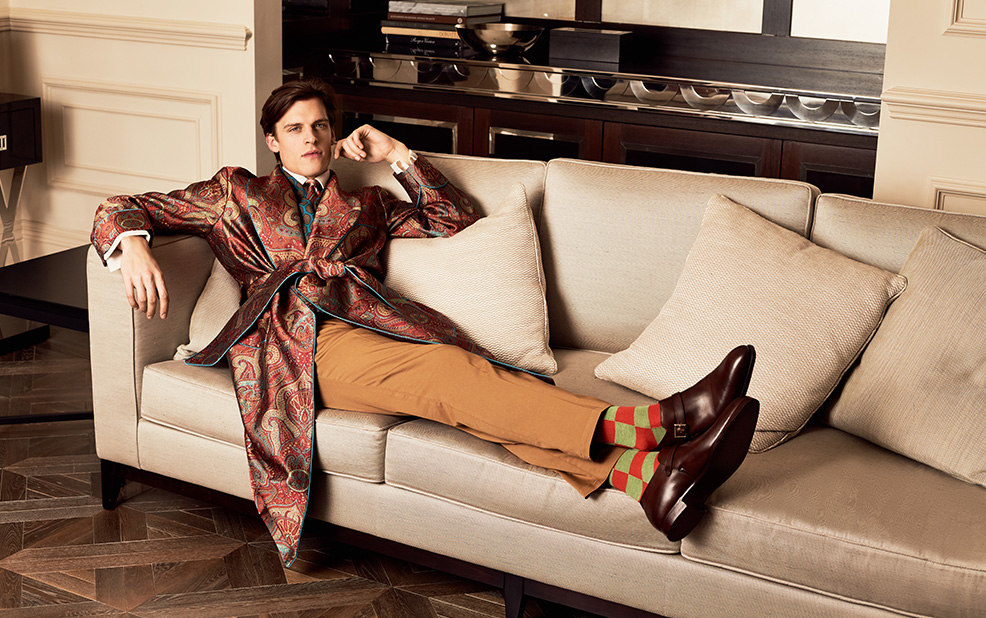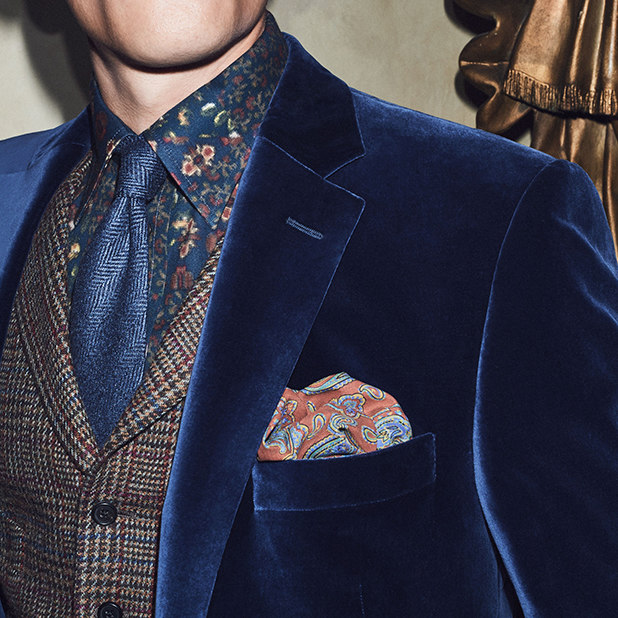 Unbelievable energy, insight and creativity.