Savills
Savills
Straddling a vast portfolio of offerings, Savills tapped our connection to HNWIs to keep its voice fresh and relevant.
Overview & Results
Through in-depth qualitative research with our HNWI panel, Point One Percent created a distinctive corporate articulation for the top tier of Savills, manifested through an advertising campaign. We applied this tonality to one of their most prized individual residential sales. With a target audience of fewer than 20, we customized the offering to potential buyers through an interactive, encrypted app and a collection of high-end marketing materials.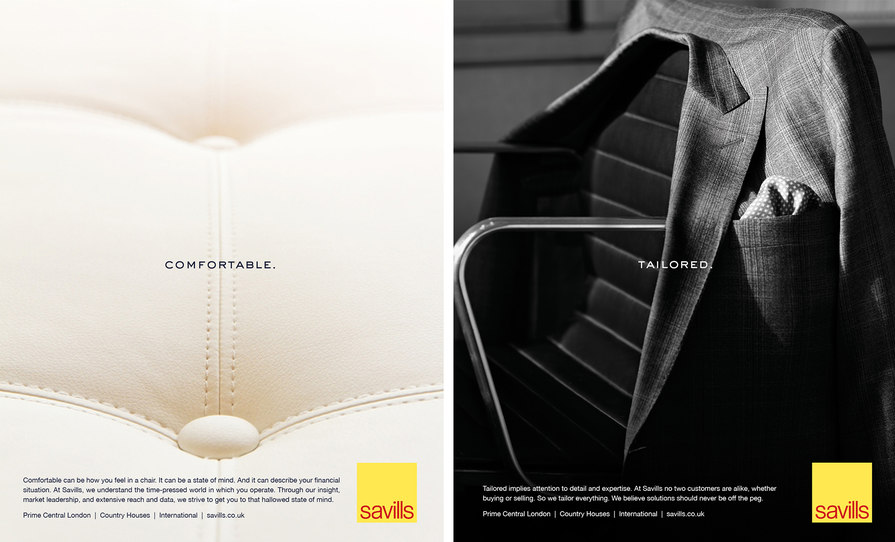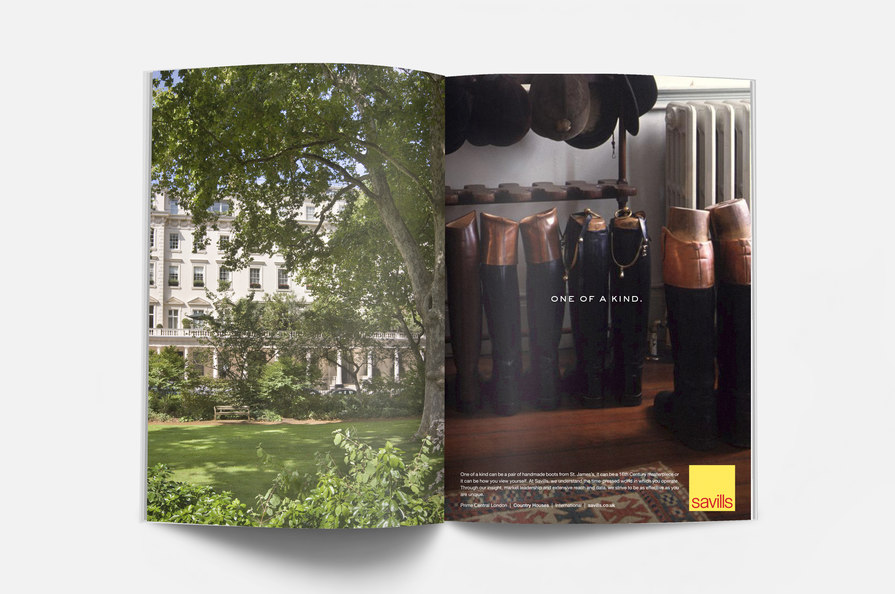 We finally found an agency that can communicate to the top tier of our client base.
—
Marketing Executive, Savills