Sirin Labs
Sirin Labs
With an offering uniquely conceived for UHNWIs, Sirin Labs required all of our services.
Overview & Results
Initially we named the parent company, Sirin Labs. We then shifted focus to their first offering, Solarin, a secure mobile phone catering to the needs of UHNWIs. Through in-depth qualitative research, we strategically identified the positioning to serve as the brand's foundation. This led to creating the full brand identity — product shots, printed collateral pieces, packaging design, and flagship store and launch campaign environmental design.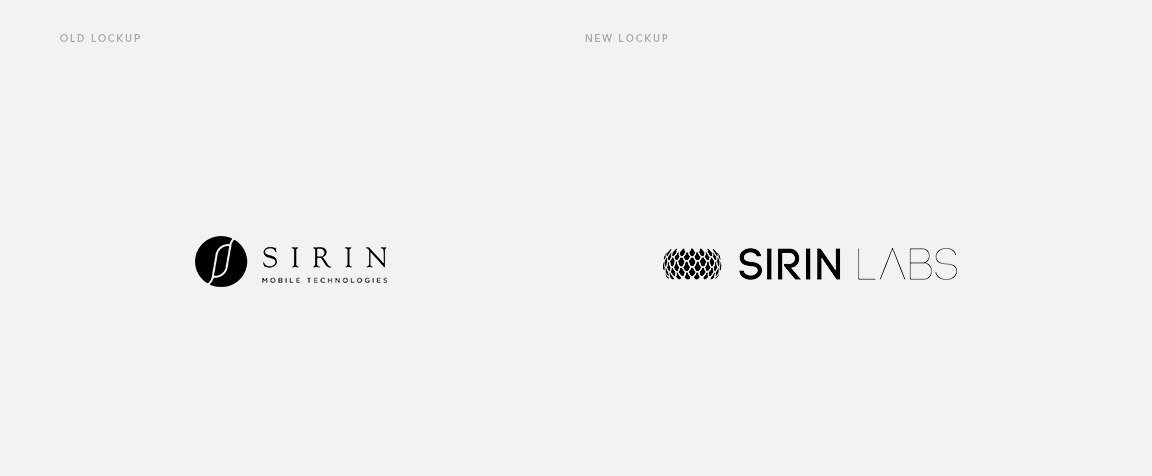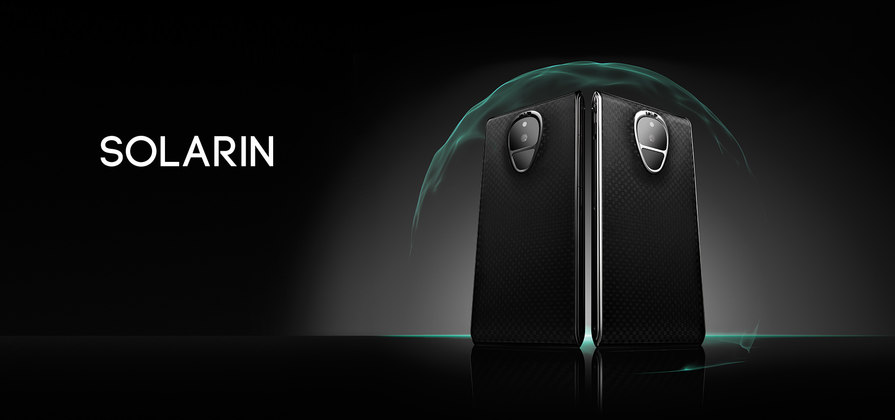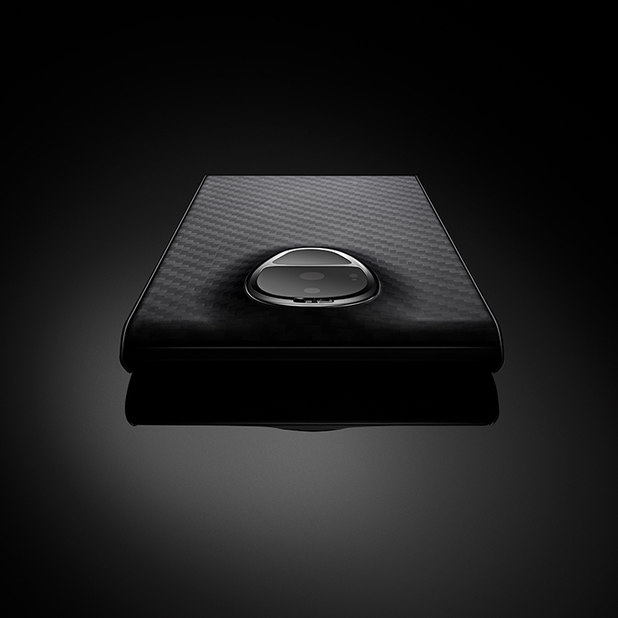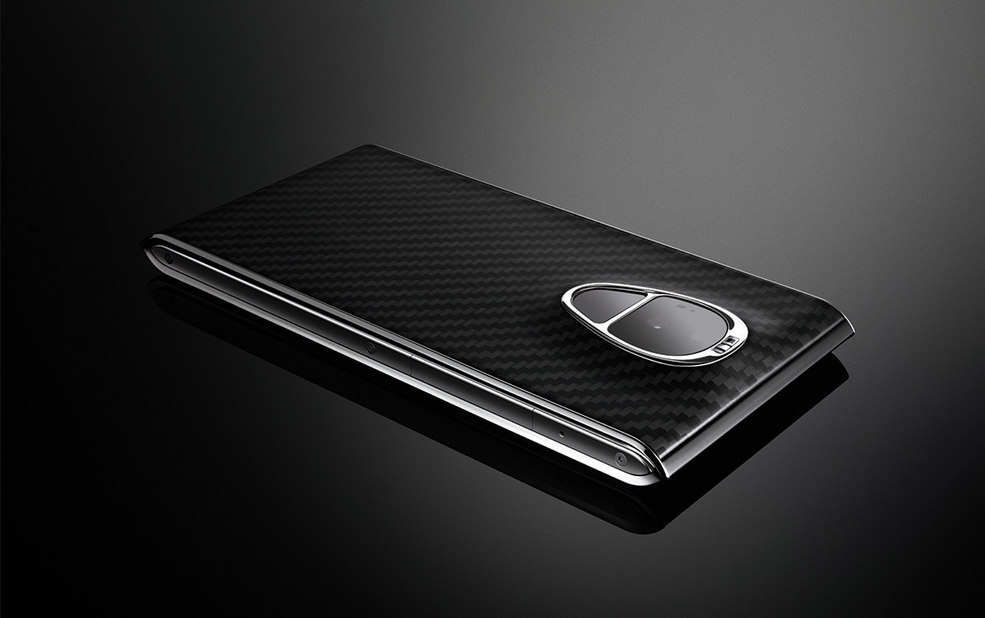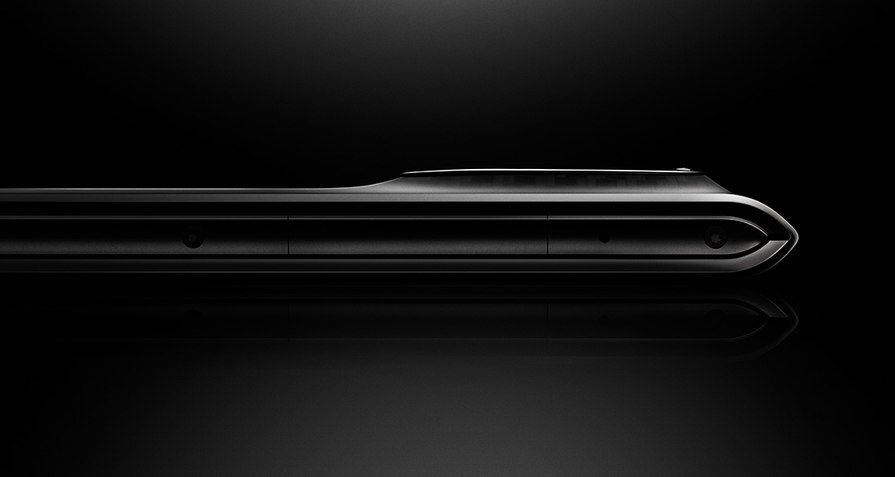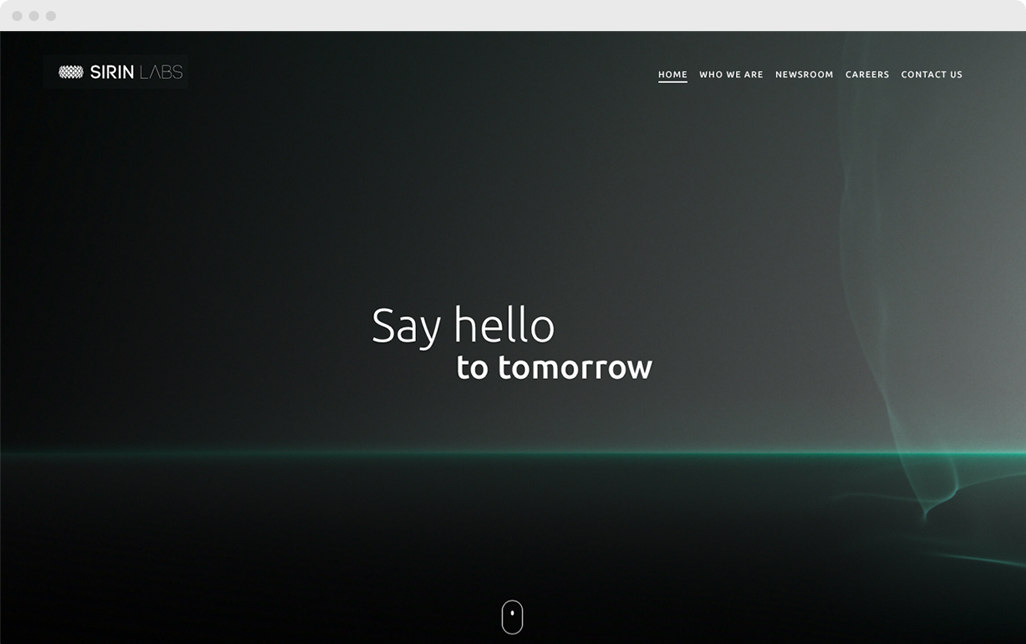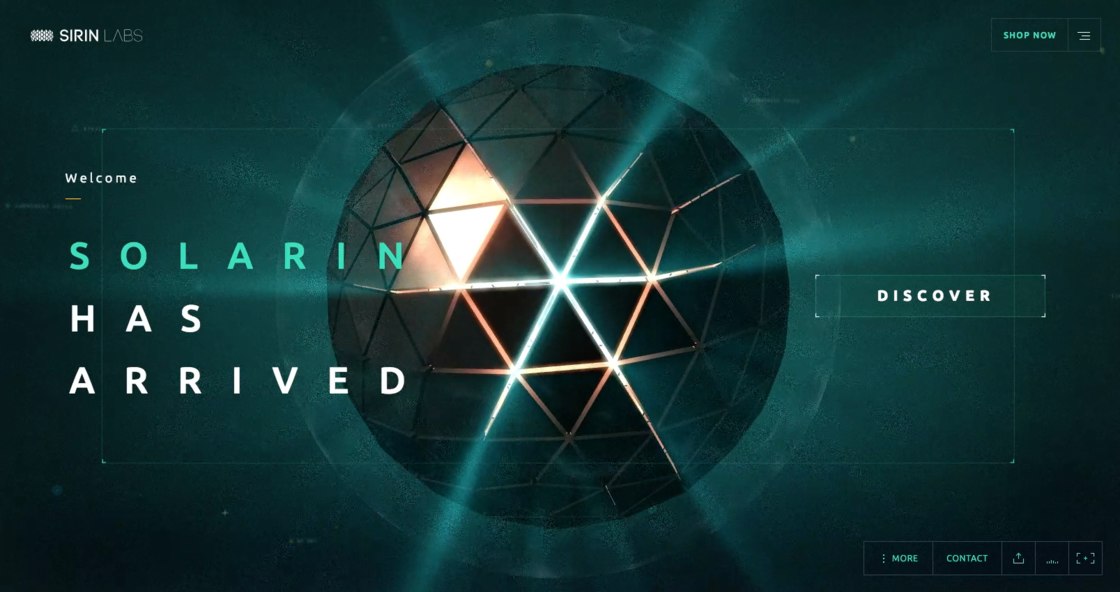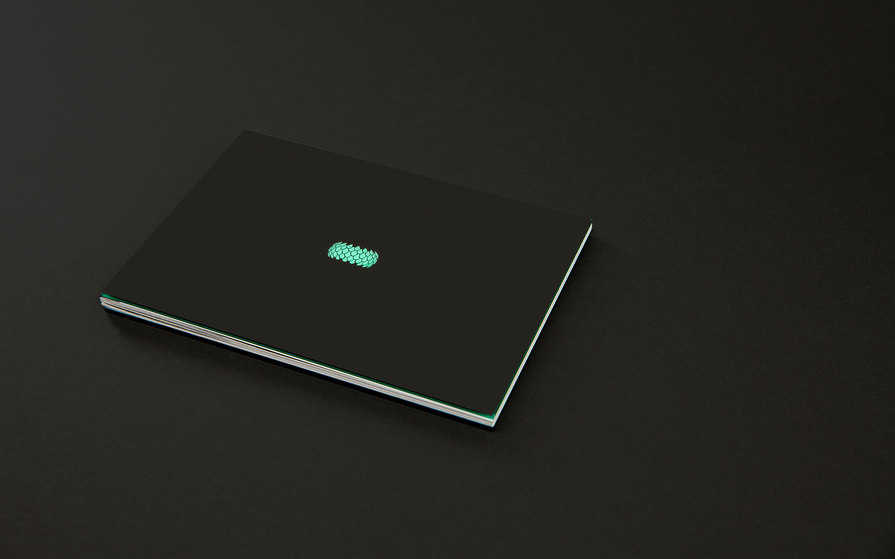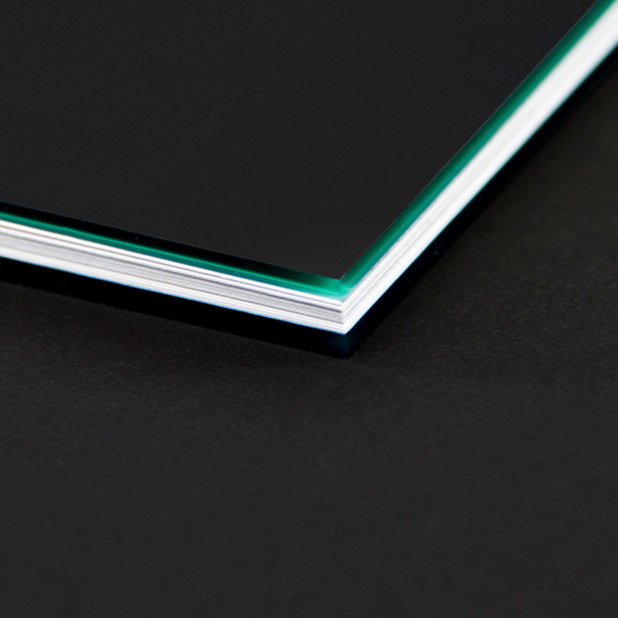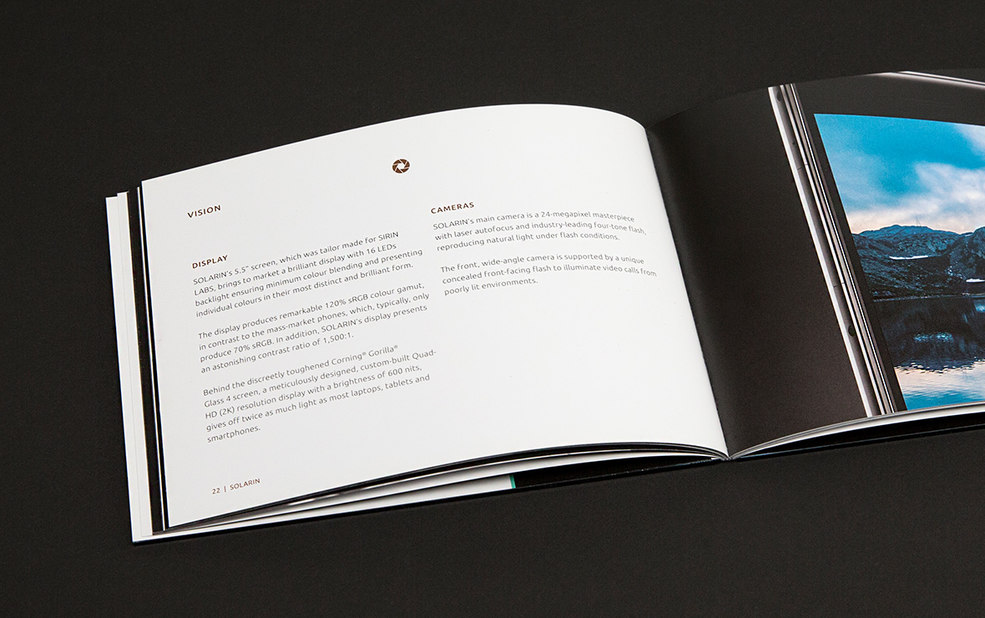 What they brought to the table was far greater than just branding.
—
CEO & Co-Founder, SirinLabs